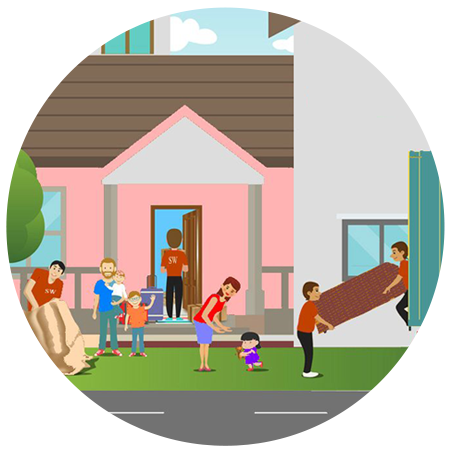 Luggage Storage Space
Finding a place to store your goods when you are moving from one place to other place it may be a tough challenge task to you, even though you have no space in house to store your goods. Safe Storage provides plenty of space to store your goods in the warehouse, it makes space easier to the customers to store their goods for a longer time.
Facilities for Items in Warehouse
In the Safe Storage warehouses items are in secured status, once the customer store the goods in warehouse he will be worried how the goods will be taken care. Safe Store comes with advanced technologies to protect your goods by providing barcode for each and every item, items will be placed on wooden pallets, fire extinguishers,24/7 CCTV monitoring cameras and physical security team.
We make it our mission to give you a great range of storage services at excellent value for money, so you can make the most of storing your personal and household goods with us.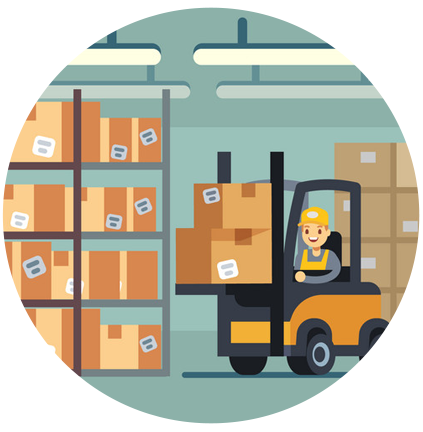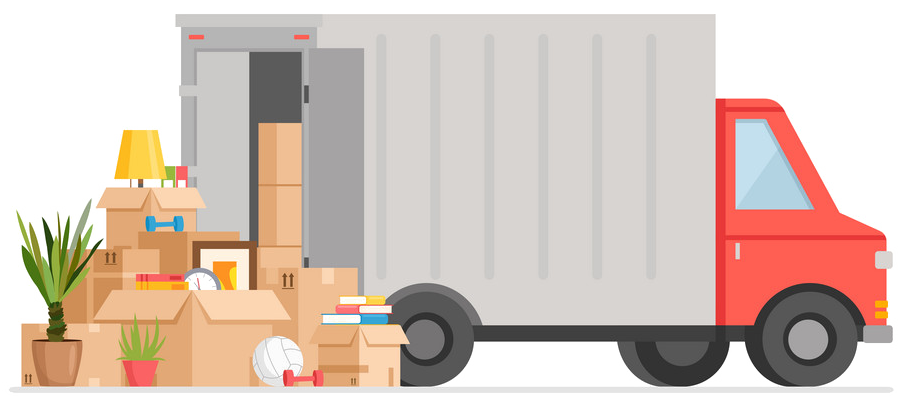 Prevention against pests
The best warehouse is pest-free warehouse because, Insects such as termites and rats can be disastrous for your luggage storage items. Safe Storage warehouses pest control is done on regular basis to ensure that there are no pests on the premises ensuring that your goods are well kept and secure.