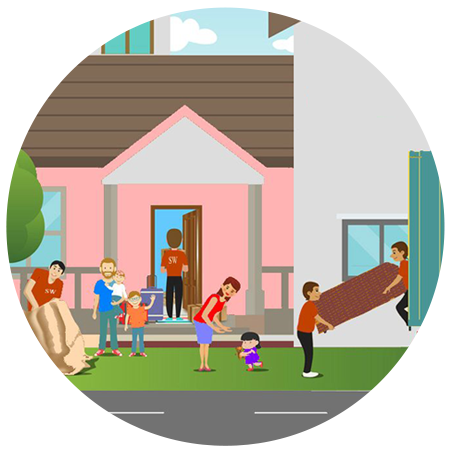 Luggage Storage in Bangalore
SafeStorage is your reliable option for luggage storage in Bangalore. Whether you're a traveler, a student, or a busy professional, SafeStorage offers an easy and secure solution to stow your bags. With our easily accessible locations throughout the city, you can drop off your luggage and explore Bangalore freely. Our units are equipped with advanced security measures, including 24/7 surveillance and secure access controls, ensuring the safety of your luggage. We offer flexible storage durations and affordable rates, making it easy for you to stow your luggage for as long as you need. Experience the best service with SafeStorage's trusted luggage storage facility in Bangalore.
Cloakroom Service in Bangalore
If you're in Bangalore and in need of a cloakroom service, SafeStorage is here to assist you. Our reliable cloakroom service offers a convenient solution to store your belongings securely. Whether you're exploring the city, attending an event, or simply wanting to lighten your load, our easily accessible locations in Bangalore provide a hassle-free experience. Rest assured, our cloakroom facilities are equipped with advanced security measures to ensure the safety of your personal items. Enjoy peace of mind while you go about your day, knowing that your belongings are in trusted hands with SafeStorage's cloakroom service in Bangalore.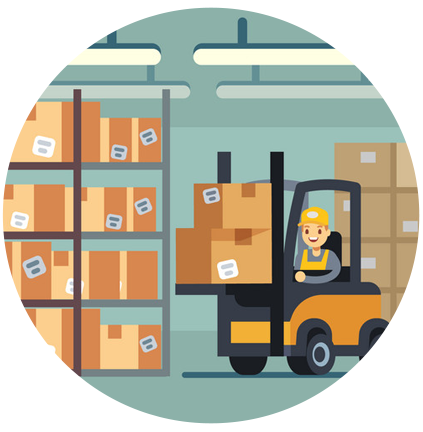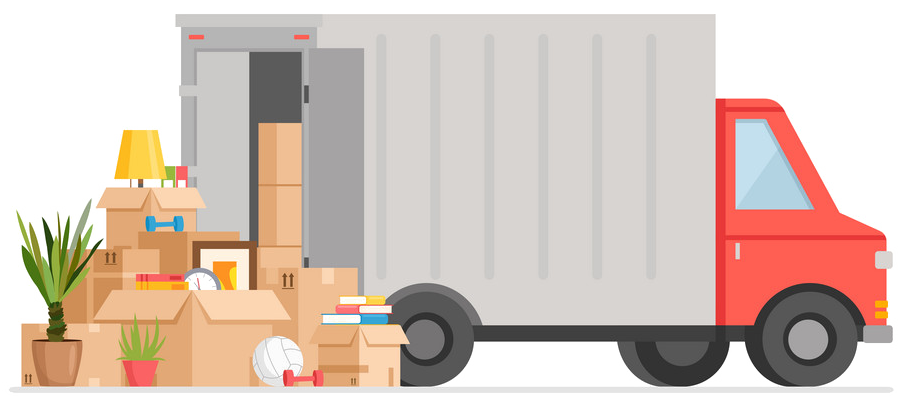 Prevention against pests
The best warehouse is pest-free warehouse because, Insects such as termites and rats can be disastrous for your luggage storage items. Safe Storage warehouses pest control is done on regular basis to ensure that there are no pests on the premises ensuring that your goods are well kept and secure.