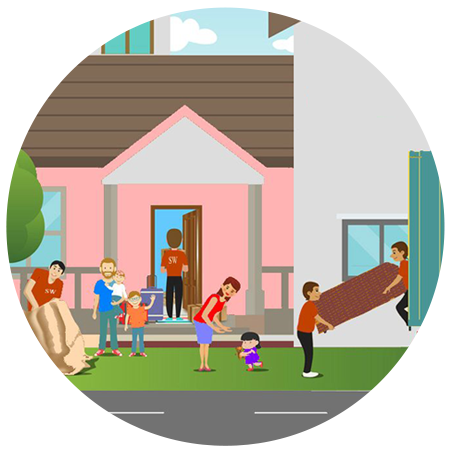 Luggage Store Near Me in Delhi
Luggage store refers to a physical location where travelers can temporarily or Short Term Luggage Storage their bags and personal belongings. These stores are typically found in popular tourist destinations, airports, train stations, and other busy areas. Services offered by luggage stores vary, but many offer safe and secure storage options for a fee. Some stores may also offer additional services such as baggage wrapping, baggage shipping, and baggage handling. When choosing a luggage store, consider the following factors: 1.Location and accessibility Always choose the Luggage Storage near me in Delhi
2.Security measures (e.g. surveillance cameras, locked storage units, Luggage lockers, Cloakroom )
3.Hours of operation
4.Prices and payment options
5.Reviews and recommendations from other travelers
It is important to research and compare different luggage stores before choosing one to ensure that you find a reliable and secure option for your belongings.
Luggage Storage Room in Delhi
Safe Storage luggage room in Delhi is a secure storage space where travelers can temporarily store their bags and other personal belongings. These rooms are commonly found in hotels, airports, train stations, and other transportation hubs. The purpose of a luggage room is to provide a convenient and safe storage option for travelers who need to store their bags while they explore a city or wait for their next flight or train. Luggage rooms are typically staffed by attendants who are responsible for managing the storage of items and ensuring their safety. When using a luggage Storage Room or Bag Storage or Cloakroom in Delhi it is important to follow the instructions of the attendants and to keep track of any tickets or receipts provided for retrieval of your items. Some luggage rooms may also require you to leave ID or a deposit in exchange for items stored. Overall, a luggage room is a useful service for travelers looking to free up their hands and enjoy their trip without being burdened by heavy bags.
We make it our mission to give you a great range of storage services at excellent value for money, so you can make the most of storing your personal and household goods with Safe Storage.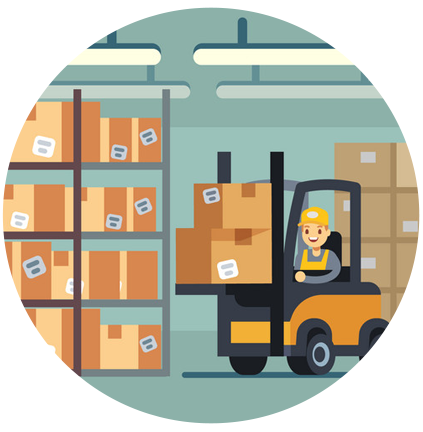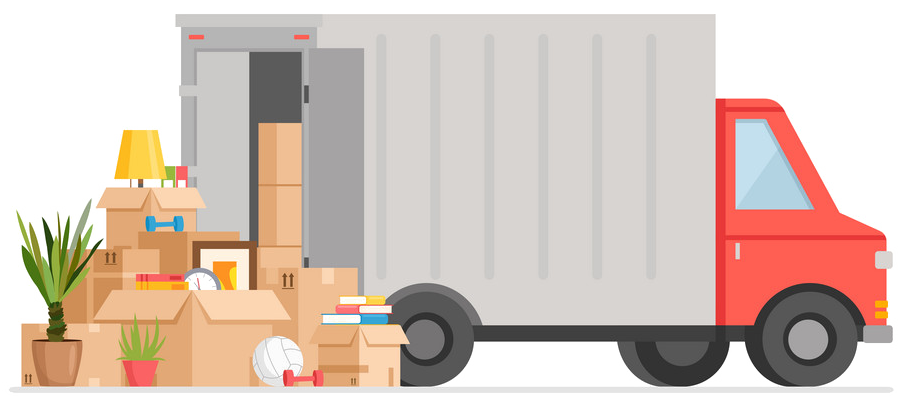 Prevention against pests
The best warehouse is pest-free warehouse because, Insects such as termites and rats can be disastrous for your luggage storage items. Safe Storage warehouses pest control is done on regular basis to ensure that there are no pests on the premises ensuring that your goods are well kept and secure.
Luggage storage rentals in Delhi , Delhi Luggage or bag storage services
While travelling to Delhi are you wondered where to store your luggage and bags in Delhi. safe storage provides the best luggage storage services, luggage shifting services from most of places to our storage services in Delhi include Luggage Storage Airport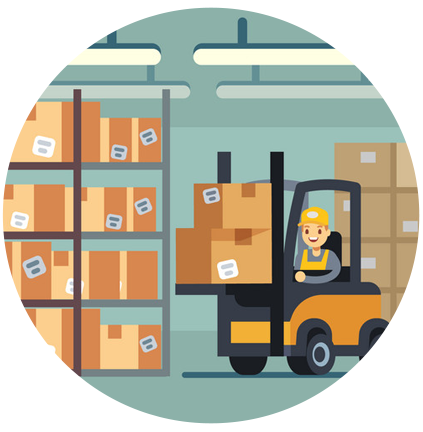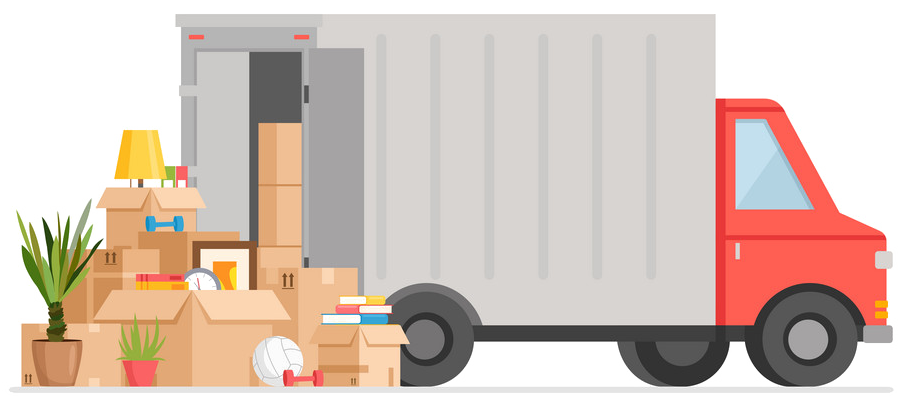 Packers and Movers in Delhi
If you are looking Relocation services,Home shifting services, vehicle shifting services in Delhi contact our safe storage team now. We offer the Best Packers and Movers in Delhi, Moving services in Delhi, shifting services, vehicle transport services in Delhi and we offer packing and moving services at almost all places in Delhi