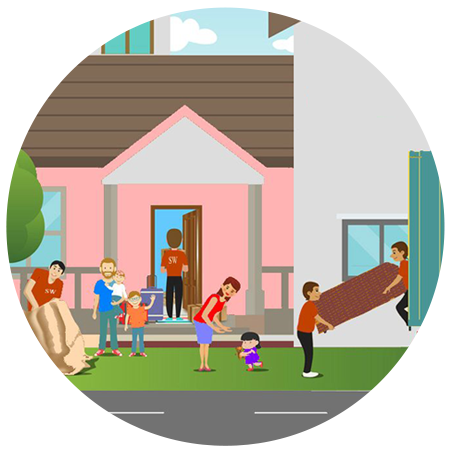 Household Storage in Delhi
SafeStorage's household storage service in Delhi is a convenient solution for individuals and families who require additional space to store their belongings. Our household goods storage provides a secure and accessible space to keep items that are not currently in use, whether due to downsizing, home renovations, or just a lack of storage choices at home.
Furniture Storage in Delhi
SafeStorage provides the best furniture storage facility for stowing your furniture for short or long term storage periods. Whether you are remodelling, downsizing, or needing additional storage room at home for any occasion, furniture storage is the best alternative. Our furniture storage facilities can hold a variety of furniture, including chairs, tables, couches, mattresses, and more. Our furniture storage facilities offer clean, climate-controlled storage rooms that are free of dust and moisture.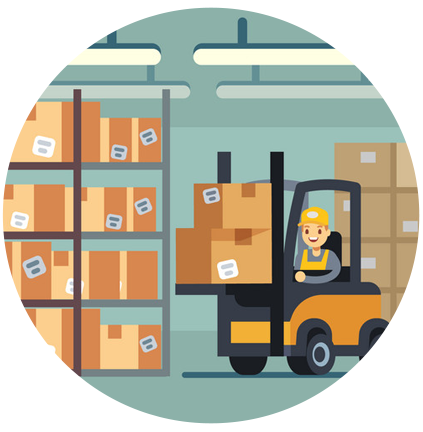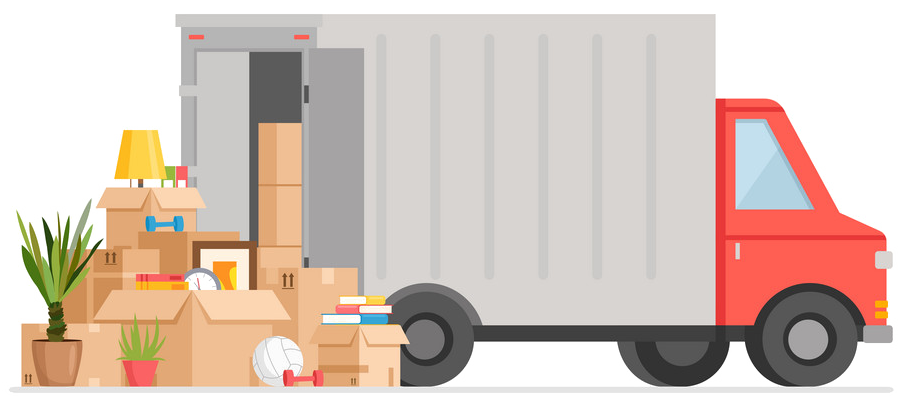 Packing and Moving Service in Delhi
SafeStorage is your reliable packing and moving partner. We ensure the maximum safety and protection of your valuable belongings during the whole moving procedure with our professional team of packers and movers. We know the value and significance of your possessions, which is why we utilise high-quality packaging materials to assure their safety. Our skilled packers use detailed procedures to properly pack your things, minimising the chance of damage. We handle everything with care and skill, from fragile objects to furniture. Our team provides a smooth transition to our secure warehouse facility, whether you are moving locally or want storage options. SafeStorage provides dependable, secure, and hassle-free packing and moving services.