About
SafeStorage
Safe Storage is a Bangalore based storage company managed by professionals, which offers wide range of storage solutions ranging from Household storage to Records storage management. We are one of the most innovative storage companies in India & only one in Bangalore with state of the art security facilities.
Our storage facilities are designed to offer economical and easily accessible storage space for household and business customers. We feature affordable, convenient and secure facilities to care about your belonging as much as you do.
Now self storage facility in Bangalore, Hyderabad is available at "Economical price"
Safe Storage is Bangalore based storage space provider with state of the art security facilities, Catering exclusive storage solutions ranging from Household items storage to Records storage management.
We are a one stop destination for all your storage needs. If you are traveling, renovating your house, running out of space or looking for storage space on rental for your households and automobiles, Safe Storage is the right place with wide range of storage solutions. Our storage facilities include Personal storage, Household goods storage, Automobile storage, Business storage, file storage and Document Storage Facility and space to store your car or vintage vehicle. You will find warehouse for rent in Hyderabad, Bangalore at genuine price.
Personal Storage in Hyderabad & Bangalore
Our warehouses are well equipped with state of the art facilities like smoke detectors, 24X7 dedicated security and CCTV monitoring, barcode assisted inventory management system, biometric security system and pest safe premises. We store your belongings with all necessary care using wooden pallets, bubble sheet packing and carton boxes.
If you are looking for a warehouse facility for rent in Bangalore, Hyderabad or Short-term storage / temporary storage or long-term storage from as little as one month to ten years, Safe Storage provides best and affordable storage facilities that are designed to offer economical and easily accessible storage space.
Storage Services, Facilities & Solutions in Hyderabad & Bangalore
Home storage in Bangalore, Hyderabad is a commonly asked facility because here, people need to shift their residential locations along with their jobs. Therefore, Safe Storage ensures that the domestic items stored in their Household Items Storage Bangalore, Hyderabad unit are safe and remain as it is till the owner comes down to collect them.
Our Goodness

What Makes Us Special
Pickup from Door Step
Safe Storage team visits customer place with highly skilled packers along transport vehicle. We pack all household items and pickup from door step with no hassle.
Customer Support
Our dedicated customer support team will always be by customer side to assist and support what they need. we serve them with utmost delight and professionalism. At Safe Storage, our customers are first and We always cherish our relationship with our customers
Reliability & Punctuality
Reliability of our services is a priority and we put every effort to ensure our services adhere to the committed timetable.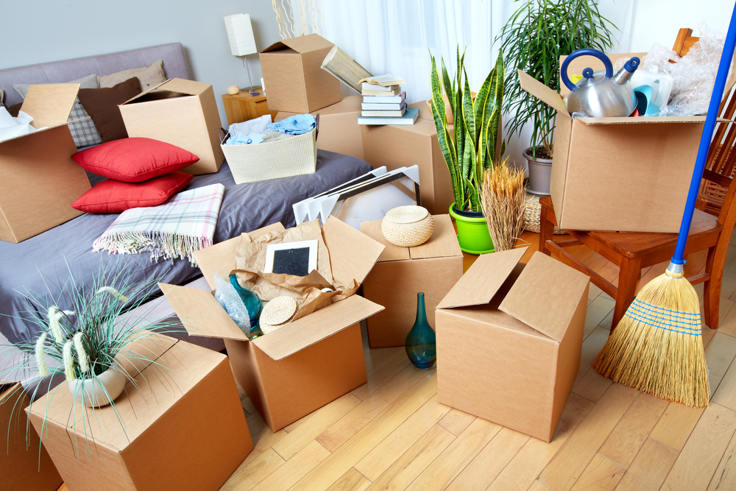 Why Choose

SafeStorage

State of the art facilities:
24-hour dedicated security & CCTV cameras.
Controlled access to storage area using a Biometric Access Denial System.
Smoke detectors as well as fire controlling devices to ensure protection against fire.
Storage on wooden pallets that keeps your belongings safe & dry.
Quick & easy retrieval of goods when required.
Sophisticated barcode - assisted software to track each item in our facility.
So whether you're relocating, renovating or you just need some storage space to store your personal belongings or household items, look to Safe Storage™ to make sure that your possessions are safe, secure and out of the way.