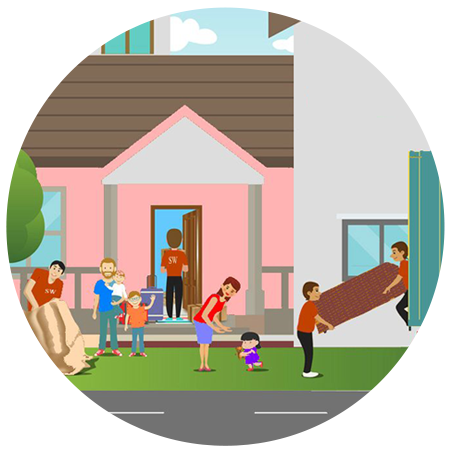 Household Storage in Mumbai
If you don't have enough room in your Mumbai home, try SafeStorage household storage solutions. SafeStorage, on the other hand, offers a variety of storage options to meet your needs. Household storage facilities in Mumbai provide safe places to store your belongings for short or long periods of time. Our domestic storage warehouse offers a range of unit sizes and climate-controlled storage options to ensure the protection of your assets. SafeStorage Mumbai provides the greatest household storage options to match your needs, whether you need temporary storage for a move or a long-term storage solution to tidy up your home.
Furniture Storage in Mumbai
SafeStorage is Mumbai's best furniture storage solution, offering a secure and dependable service to individuals and organisations. You may trust us with your expensive furniture because of our advanced infrastructure and strong security measures. Our furniture storage facilities are big, clean, and fitted with climate control storage systems to keep your possessions safe. We provide customizable options that meet your unique needs, whether you need short-term or long-term storage. Our skilled staff manages the packing, transporting, and storage operations, ensuring a smooth transition. Choose SafeStorage for safe and secure furniture storage at an affordable price.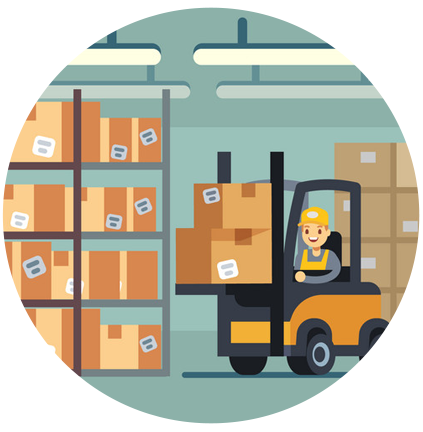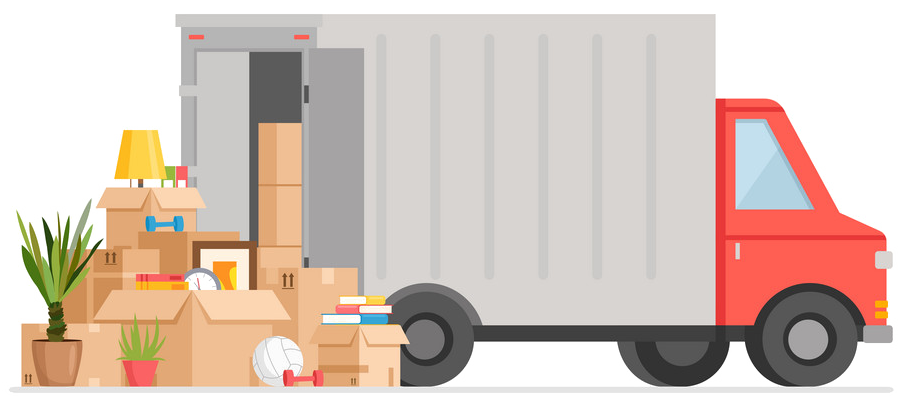 Packing and Moving Household Goods
SafeStorage is a reliable option for packing and moving household goods. Our expert packers and movers are committed to ensuring your items' protection during the shift to our SafeStorage warehouse. We understand the importance of your belongings, which is why our packers and movers use high-quality packing materials to preserve them from damage. With our experience and attention to detail, you can be confident that your belongings will be protected during the relocation process. We focus on the safety and well-being of your things at SafeStorage, offering you peace of mind during this critical transition.