Choosing a long-term storage unit is not a simple task. There are multiple things that you require to consider before you actually choose your storage unit. Otherwise, it is going to impact the items that you want to store in your units. Here, we have come up with a few points that you will have to keep in mind why you are choosing a storage facility for yourself:
The size of the storage unit: A very important thing that you need to consider while choosing your storage unit is the size. You must make sure that the storage unit is big enough to store all your items perfectly. The size of the storage unit also determines its price. So, you must be very careful about selecting your storage unit.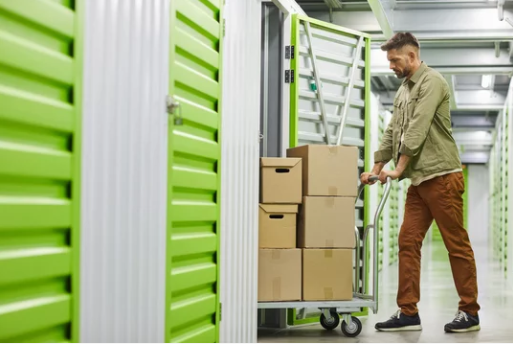 For how long you need the storage unit: There are a lot of people who do not actually realise the significance of the length of time an object is in storage. Most items tend to get damaged if they are kept in a standard storage unit for an extended period of time. So, if you wish to store your items for prolonged duration, you may go for one such unit that has adequate space and ventilation.
Location of your storage centre: Your storage centre should be near to your house or to your office. This will help you to move your items to the storage facility. You will also be able to bring back any item as and when required. This is going to make the entire process of storing your things a lot more convenient for you.
Storage access: You will also have to find out what kind of access the storage company has got to offer to you. Make sure that your availability completely aligns with the opening hours of the storage facility. There are a lot of storage unit providers that offer 24 hours access. Some of them are also quite restrictive. Some companies also provide you with a key so that you can access your items whenever you want to.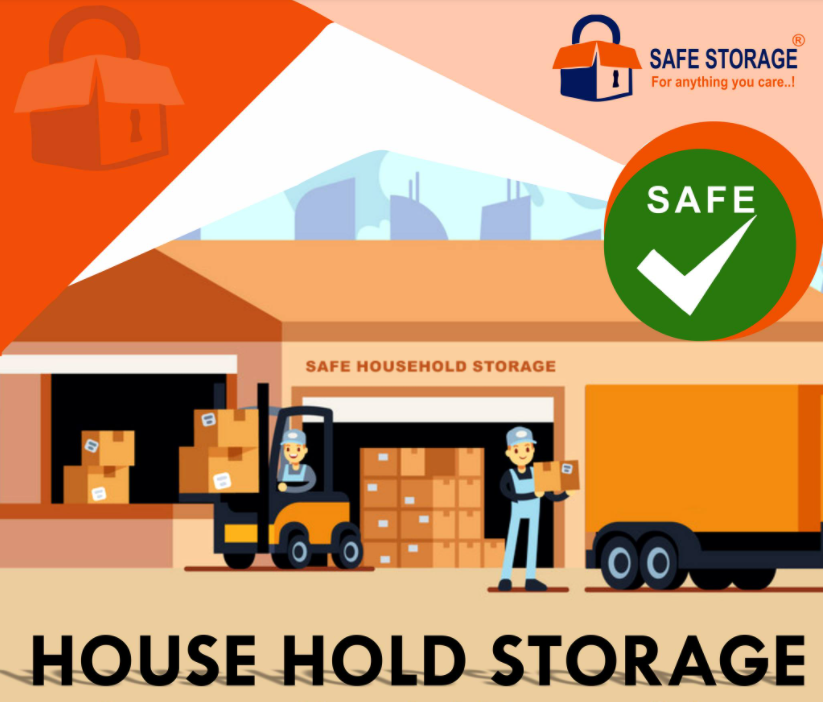 Security: Storage facilities may contain a huge number of expensive items. That is why the storage facility must be completely secure. While renting a storage unit for yourself, you must give priority to the security. Have a look at the security measures that the company undertakes. A few of the important security measures including video surveillance, alarm clocks and effective lighting are important for the security of your storage facility.
Cost and payment: You must select a storage unit that is not only reliable but is also quite affordable. Your price and payment options should also influence your decision. There are a lot of companies which offer competitive and affordable prices for long term storage. You must also ensure that there are no hidden charges involved in the entire process.
So, these are some of the things that you need to consider while choosing your storage unit. If you have any other thing in mind, do let us know.