May 03, 2023
What to Consider When Choosing a Long-Term Storage locker Unit | Lockers Near Me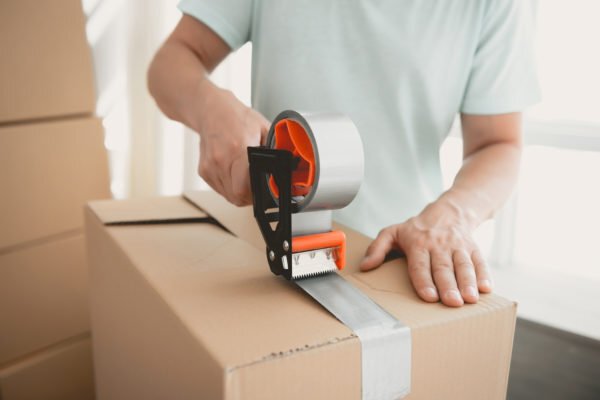 What to Consider When Choosing a Long-Term Storage Locker Unit
When searching for a long-term storage locker unit near you, there are several factors to consider to ensure you choose the right one for your needs. Here are some things to keep in mind:
Location: Consider the storage locker units near your house or workplace. It is preferable to select a unit that is close to you so that you can readily check on your goods or retrieve them when needed.

Size: Determine the size of the storage locker unit you need based on the items you plan to store. If you have large items, such as furniture or appliances, you will need a larger unit. Consider making a list of all the items you plan to store and the space they will require.

Security: Look for a storage locker unit that offers good security measures to keep your items safe. Some features to consider include surveillance cameras, on-site security personnel, and individual locks for each unit.
Climate Control: If you plan to store sensitive items such as electronics, documents, or artwork, you may want to consider a storage locker unit with climate control. This will help protect your items from extreme temperatures, humidity, and other environmental factors.
Accessibility: Check the hours of operation for the storage locker unit to ensure that you can access your items when you need them. Some facilities may have limited hours or require advanced notice for access.
Price: Consider the cost of the storage locker unit, as well as any additional fees or charges. Look for a unit that fits your budget while also providing the features and security you need.
You could use your mobile device to search for Lockers near me or Locker storage near me to locate the best Locker storage for you to stow your goods.
By keeping these factors in mind, you can choose a long-term storage locker unit that meets your needs and provides you with peace of mind knowing that your items are safe and secure.
Tags: What to Consider When Choosing a Long-Term Storage locker Unit | Lockers Near Me | Locker Storage near me | Locker Storage Facility | SafeStorage