August 03, 2022
What is safe storage?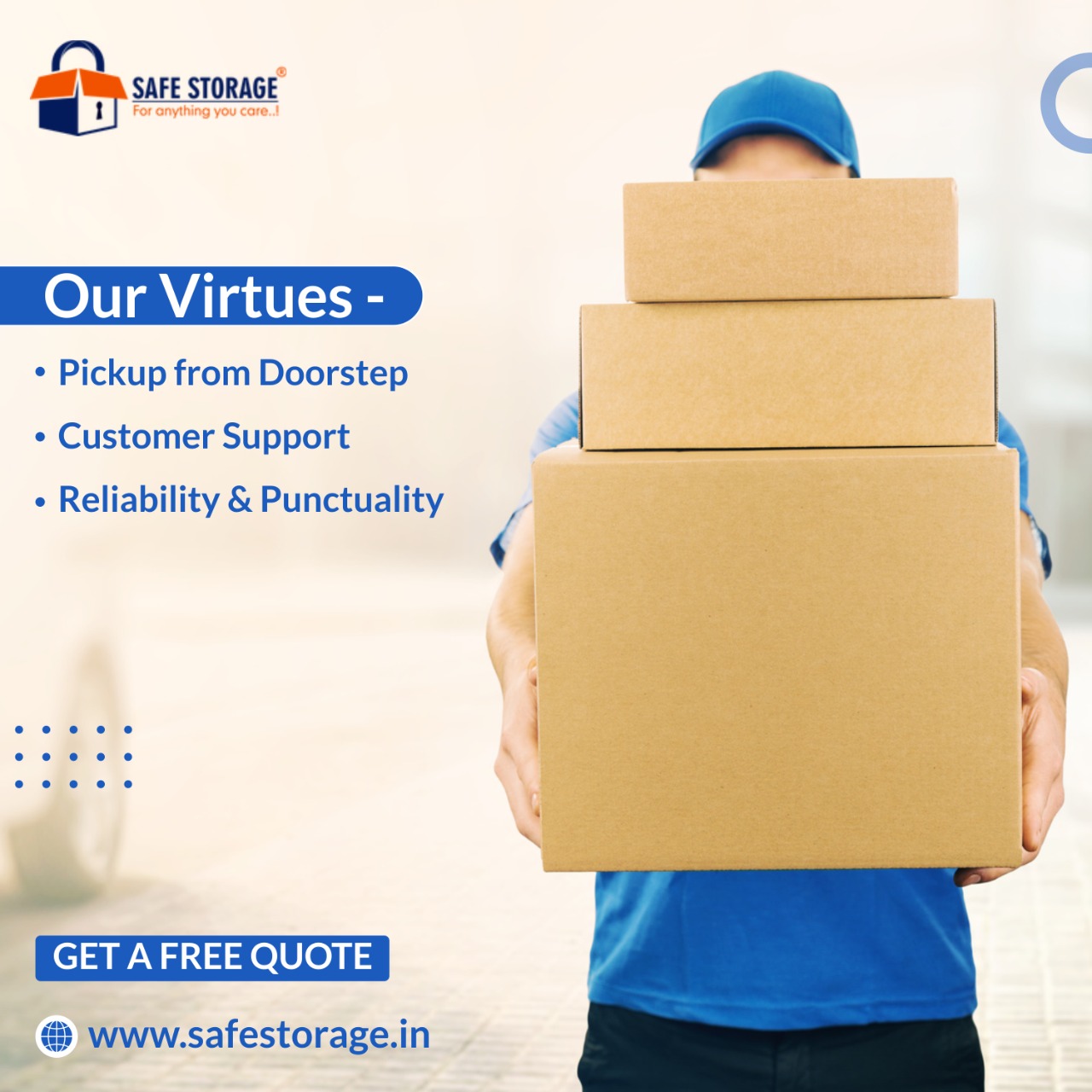 What is safe storage?
Safe storage is the storage space provider and also known as self-service storage. The customers of safe storage are personal or business storage customers or document storage customers. Who need a small warehouse space to store all of their goods based on their necessity?
Safe storage made distinctive by offering facilities to the customer to easily accessible on the part of customers. Safe storage is pliable in time and space with good quality of security systems. Currently safe storage is operational across all major cities visit our website and book your slot or you can visit safe storage, storage facility near to you and can book your slot
Why we need safe storage?
For personal storage customers safe storage is a way to free up space at home with security for example: if you are renovating or relocating your home
For Business storage customers and Document storage customers safe storage is an alternative option to store their goods in secure and small private warehouses instead of owning and renting the expensive warehouses
Are you an true rohit sharma fan and trying to watch the rohit sharma's yesterday match highlights but you are renovating your home today. Don't worry just book a slot by logging into our portal
We will take care of all things and you can resume your match now
Tags: What is safe storage? Best Storage Services Affordable storage service