May 02, 2023
What do you need to know about self-storage? | Self Storage Near Me | Self Storage Facility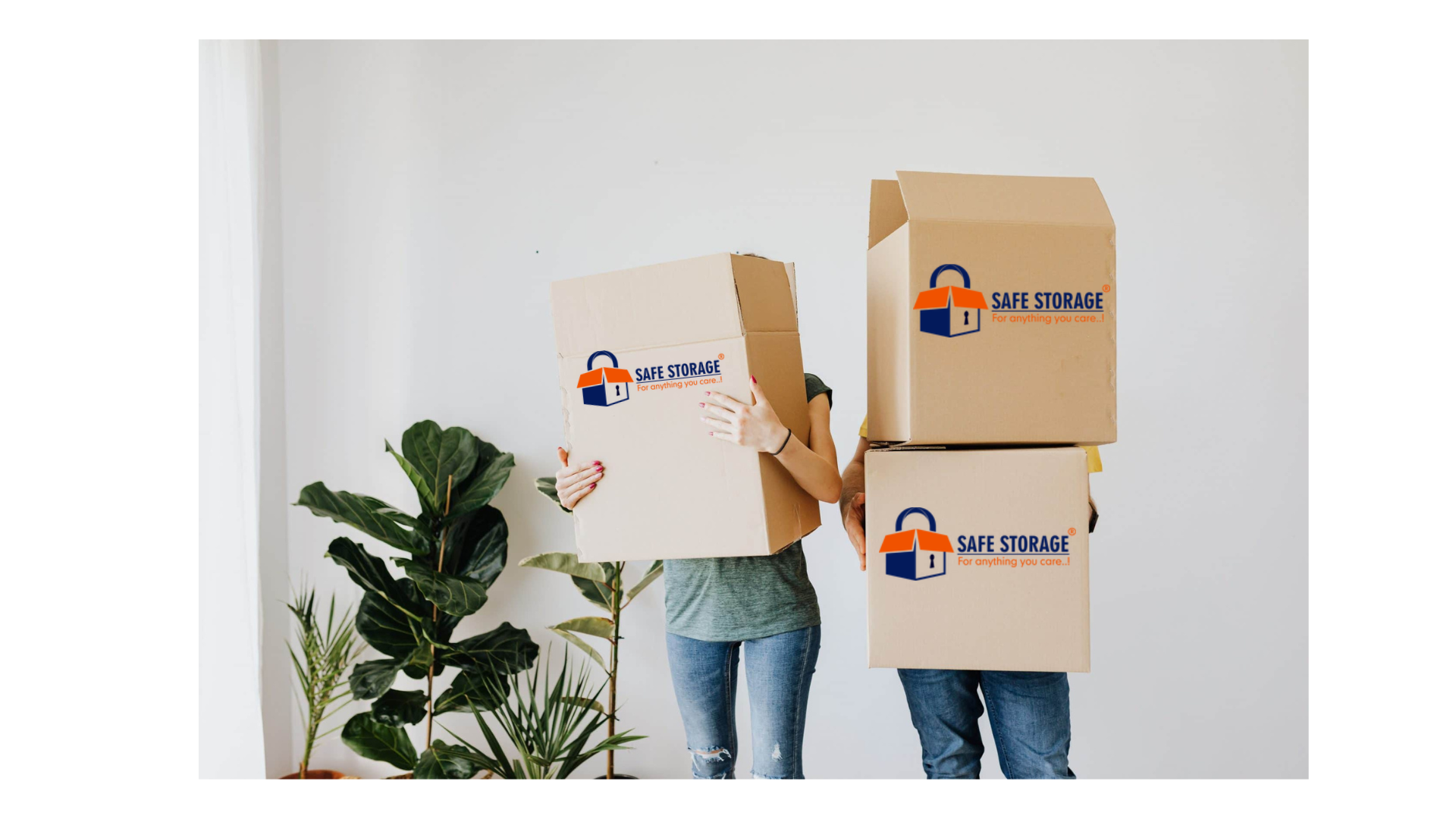 What do you need to know about self-storage?
Many others use self-storage for the same reasons, making renting a storage unit a viable option in a variety of scenarios. Apartment renters and owners can use a storage facility to maximize their living space, from opening up that walk-in closet full of Christmas decorations to removing those old items from the driveway.
However, self-storage can be used for much more than just providing free space. Out-of-state university students utilize it to make summer packing and moving easier and lighter by putting heavy furniture and out-of-season apparel close to campus. Deployed military personnel frequently store all of their belongings in a storage container, which can be large enough to hold the contents of a house. Even small and large businesses can benefit from the large inventory storage spaces available in self-storage facilities.
When looking for the best self-storage unit for your needs, there are many other factors to consider. Those renting a storage unit in the Midwest, for example, where summers can be hot and humid and winters can be cold and bitter, should think about using the climate control feature. Climate-controlled units keep a constant temperature and humidity level, preserving delicate materials like wood, plastic, and even fabric, as well as electronics.
Tags: What do you need to know about self-storage? | Self Storage Near Me | Self Storage Facility | Self Storage facility | SafeStorage