October 16, 2023
Storage For Rent| Welfares of Hiring Safe storage in Bangalore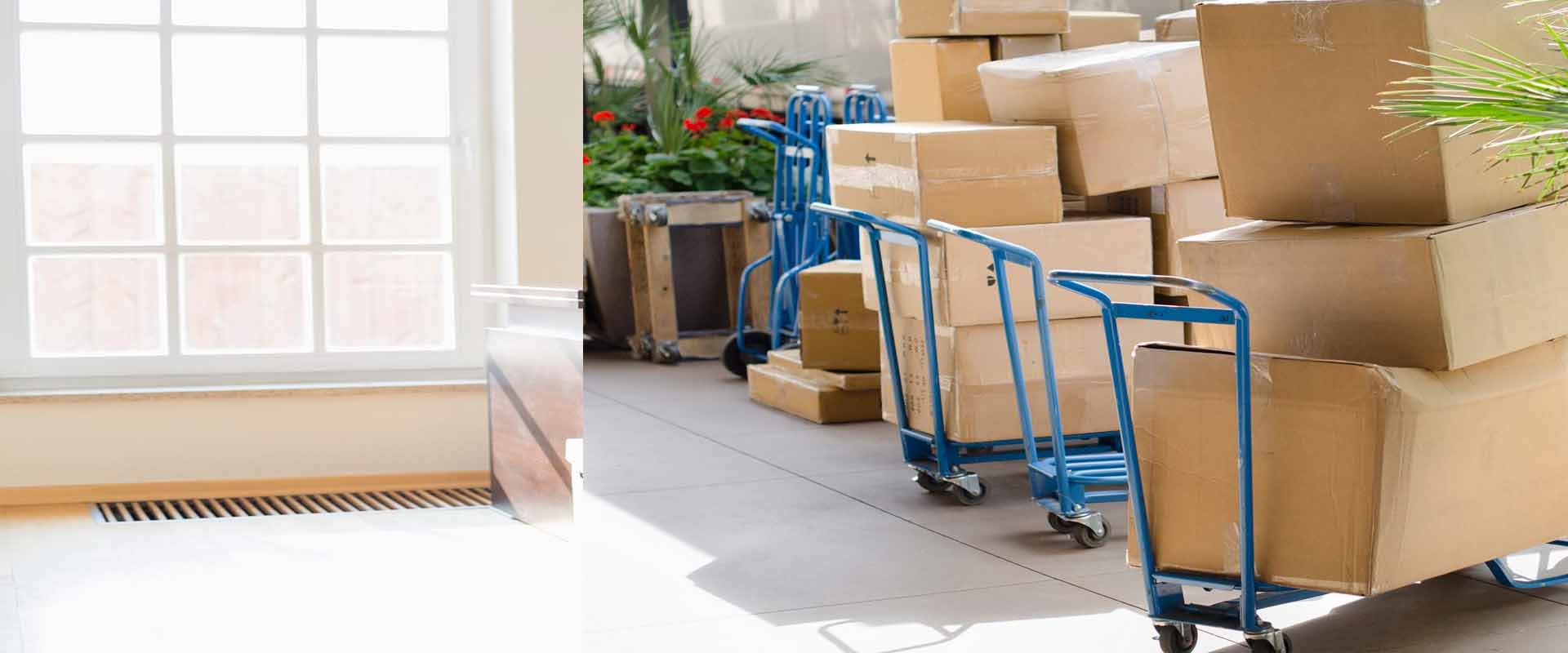 Why you want to opt for SafeStorage
All about SafeStorage
Errol with reliable Storage Facility Services in Bangalore
Moving your things from one place to another may look like an intimidating task. Decluttering your house or studio is indeed stressful when you are going to do it on your own. Are you apprehensive about the safety of your goods? Fret not! With a stowing facility in Bangalore, you can store all your items safely and steadily and create space at your home.
There are various instances when you need a self-storage solution. When you are renovating your house, relocating for training within India or abroad, or refurbishing your house, you need steadfast storage for household goods such as stuff, blankets, and other private belongings. With the aid of a storage facility, you can store those goods briefly until you are ready to move back.
Welfares of Hiring SafeStorage in Bangalore While Relocating
Hiring SafeStorage facilities is valuable for several reasons. One of them is that it can save you from paying rent for stuff. When you are affected, you might need to store family furniture and other properties while you are watching for a new place. It can also be a good idea to rent a storage facility if you are leasing a flat or working from home.
We understand your significance and concerns. We not only offer household storage services but also moving and packing services. So, hire movers and packers to take that cargo off your shoulders. Our highly skilled professionals will coordinate with you to assess your specific self-storage needs. Packers and movers agree to provide safety for your goods, as professionals have involvement in moving items from one part of the country to another. The main benefit of hiring movers and packers is that we pack your items appropriately in your presence and also transport them to the destination you specify.
Tags: Storage For Rent Storage Locker | SafeStorage Bangalore | Household Storage Bangalore | Self-Storage Bangalore | Storage Bangalore | Storage facility Bangalore