September 23, 2021
Top Storage Service Provider in Bangalore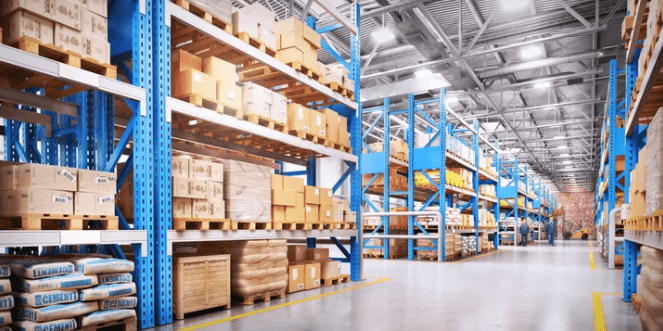 In Bangalore various company offers storage and warehousing services and also have different sort of storage facilities, depends on: -
Warehousing & Storage Facilities

warehousing/storage

Type of goods to be stored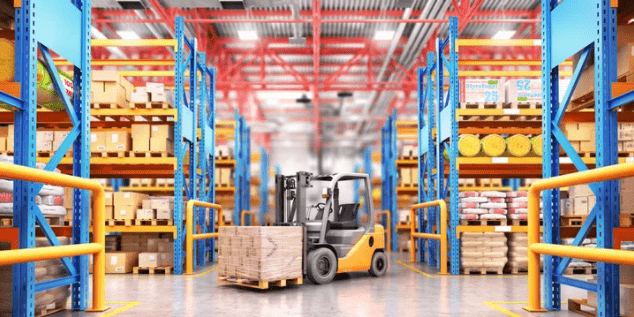 The Procedure of Storing goods and Warehousing
Clients are provided complete logistics solutions by various Packing and moving companies in Bangalore. They keep their keen eye on the shifting process, from the packaging of goods to the final transportation of them to the warehouse.
Here is the process of warehousing in detail: -
The date of the pre-move survey is decided and get conducted in which inventories of your items are moved and get stored by moving companies.

After getting details about the items to be moved and stored, they get a proper idea about the proper quantity of packing of materials, so that they can pick their customer goods for safe storing and packaging.

A detailed cost quotation concerned with loading, packing, moving, unloading and warehousing cost is provided, this is provided after a pre-move survey conducted by the packers and movers.

After agreeing over cost quotation given by them, on a moving day they will come to you with packing and moving equipment to pack and move your items and moving them to the warehouse for storage purposes.
Warehousing cost also includes other costs, they are:
Loading and unloading costs;

transportation costs;

Monthly/weekly cost of warehousing;
Whenever you plan to get your goods stored with packers and movers whether for the short or long term, then you must ask for detailed quotations from your numerous storage and warehousing companies.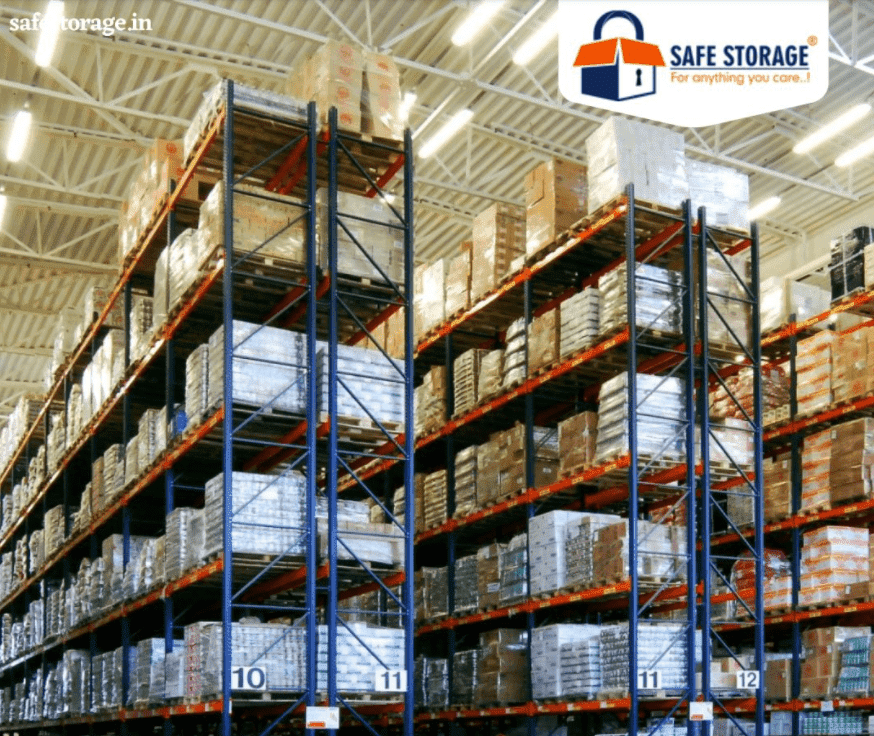 Checklist for Hiring Best Storage and Warehousing Services in Bangalore
Here is a checklist, through which you can decide which storage service provider you should hire:
Make sure that you must meet the workers of the warehousing company to discuss the storage requirements.

Clear all your doubts in mind, by asking questions to them related to the services.

Have an unpredicted visit to the storage or warehouse facility of the moving company.

After taking quotations from numerous service providers, Rent out a warehousing facility

Check out the company's background like- key persons in the management, Years of work experience, and their background.

Verify company credentials such as licenses, GST registration certificates, licenses registration papers, etc.

Inquire them about the insurance services on warehoused items.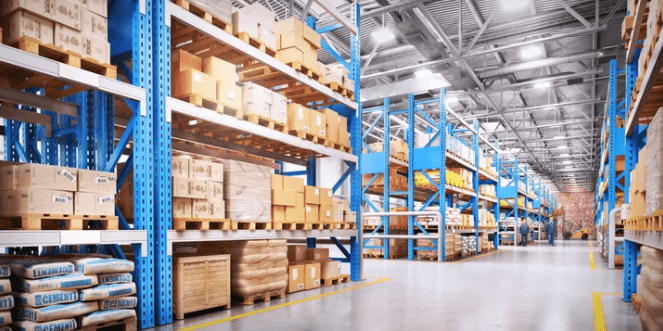 Conclusion
Warehousing of goods is as complex as their rearrangement from one place to another. So, even if you decide to store your good or belongings for a little time in the store or warehousing facility, then you must prefer Bangalore city for warehousing and storage in India, this will help you not only in moving your belongings to the warehouses but will also move them to their final destination after some time.