October 16, 2023
Storage Services in Bangalore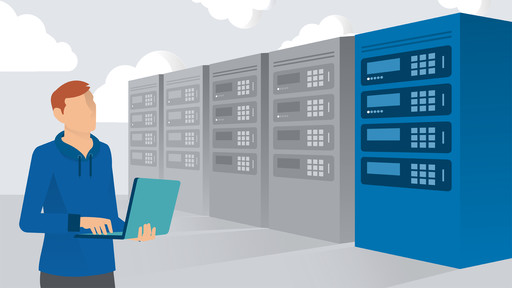 SafeStorage Furniture Storage Services:
SafeStorage provides storage facilities in cities throughout India, including Bangalore, Hyderabad, Chennai, Pune, Mumbai, and Delhi. SafeStorage offers secure furniture storage for a variety of furniture and household items. SafeStorage also provides packing, loading, and transportation services. Customers can choose from a variety of storage unit sizes based on their budget and needs. SafeStorage also provides flexible long-term and short-term storage plans in all of the cities listed in India.

There are several options for furniture storage in India, including:
Self-Storage Units: Self-storage units are a great way to store your belongings, whether you need short or long-term storage. Self-storage units come in all shapes and sizes, allowing for the perfect amount of space for whatever it is that needs to be stored. They offer secure solutions with access only granted by the customer who rents them, ensuring safety and security of their possessions One advantage of using self-storage units is that they can provide additional space when needed without having to make any major changes at home or at work. This makes them ideal for people who don't have much room in their current living situation but need somewhere safe and secure to keep items such as furniture or paperwork while not taking up too much extra room in an already cramped area. Additionally, those looking into storing seasonal items such as Christmas decorations will find self-storage facilities very useful due to its flexibility around rental periods; customers can rent out a unit on either a monthly basis or longer depending on their specific needs which helps save money if they're not sure how long they'll require storage services for .

Professional Storage and Logistics Companies: There are several professional storage and logistics companies in India that offer furniture storage services. These companies provide secure storage facilities with climate control and offer additional services like packing, moving, and insurance.

Home Storage: If you have extra space in your home, you can consider storing your furniture there. However, it is important to ensure that the storage space is secure and climate-controlled to prevent damage to your furniture.

Warehouse Storage: If you have a large amount of furniture to store, you can consider renting a warehouse space. This option is suitable for businesses or individuals who need to store a large amount of furniture for an extended period of time.
Tags: Furniture Storage in Bangalore | Furniture Storage Units in Bangalore | Household Storage in Bangalore | Household Storage Facility in Bangalore