September 29, 2023
Storage Facility In Mumbai,Safe Storage during an office relocation is the best choice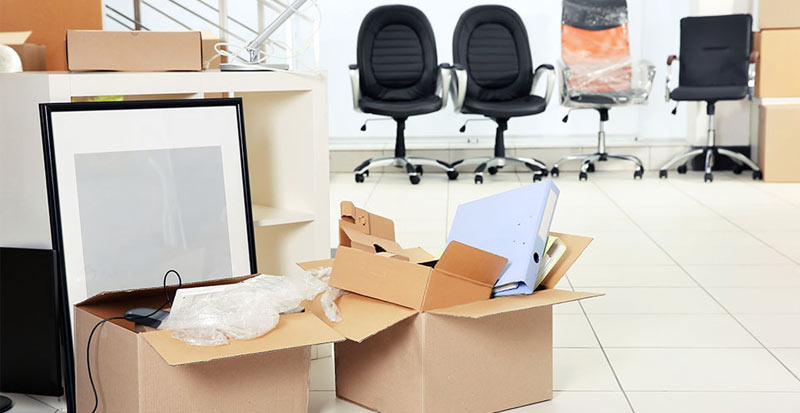 Safe Storage during an office relocation is the best choice!
SafeStorage in Mumbai is the best option for those looking to rent storage space for their office items. With up-to-date security facilities and refined barcode tracking software, SafeStorage ensures that all of your belongings are safe and insured. The firm also has modular fire extinguishers, smoke detectors, alarm systems, and CCTV cameras in every branch warehouse to ensure the maximum safety of stored items.
Furthermore, customers can choose from a variety of different storage solutions depending on their needs; whether it's household furniture or commercial goods they need stored away safely over a period of time, SafeStorage Services has them covered with options ranging from short-term leases to long-term agreements at competitive rates. Clients can access their spaces at any time during business hours, so they never have to worry about not having access when needed, making it an ideal solution for anyone needing secure storage services without hassle or inconvenience.
In conclusion, if you're looking for reliable storage space that offers uncompromising security measures, then look no further than SafeStorage in Mumbai, which offers comprehensive protection along with flexible rental terms tailored specifically towards individual customer needs..
Office Relocation
We will make a difference by providing exceptional office relocation services, whether you are relocating a small business, an office, or a large corporate firm. We know and understand that office relocation can be both stressful and exciting for you and your staff. Making a decision for the business move can be an outstanding way to retain and/or recruit top packers and movers for office relocation services. On the other hand, it might result in lost time and extra expenses. Storage Space In Mumbai is here to ensure that any untimeliness is kept to a minimum and that the advantages are magnanimous when you are moving your office from one city to another or even within the city.
Tags: Storage Facility In Mumbai | Storage Space In Mumbai | Storage Units In Mumbai | Business Storage in Mumbai | Document Storage In Mumbai | Packers and Movers