Nowadays, the world is changing fast, and businesses are growing as well. In today's time, companies need to compete to stay on the market as long as they can. However, to keep up with the severe competition, it is important to be resourceful. There are a plethora of new strategies and innovations that can help you maintain your business, and if you want to be on top of your game, you have to clinch them. Further, in this article, we will discuss more the benefits of self-storage for your small business.
Now, the majority of people are well aware of how self-storage works and it can help your business grow in various ways.
One of the prime innovations that organization owners should consider is renting self-storage for business use. Whenever we think of self-storage, most people think of it as for personal use hardly we are aware of the fact that self-storage can even contribute a lot to growing our business. In comparison to others, it also adds additional cost, but there are endless benefits of how self-storage can come in handy with business needs.
Below is the list of ideas that needs to consider before selecting self-storage as your business partner.
Convenient & Flexible
These two advantages are a few of the best features a self-storage unit can provide that can surely help a business no matter how small or big it is. It is very expedient to use self-storage services as they have many facilities available to make the whole lot easier in terms of storing and moving items. They also proide van service to collect and return client items and lessens the load of moving inventories and workplace materials and stocks.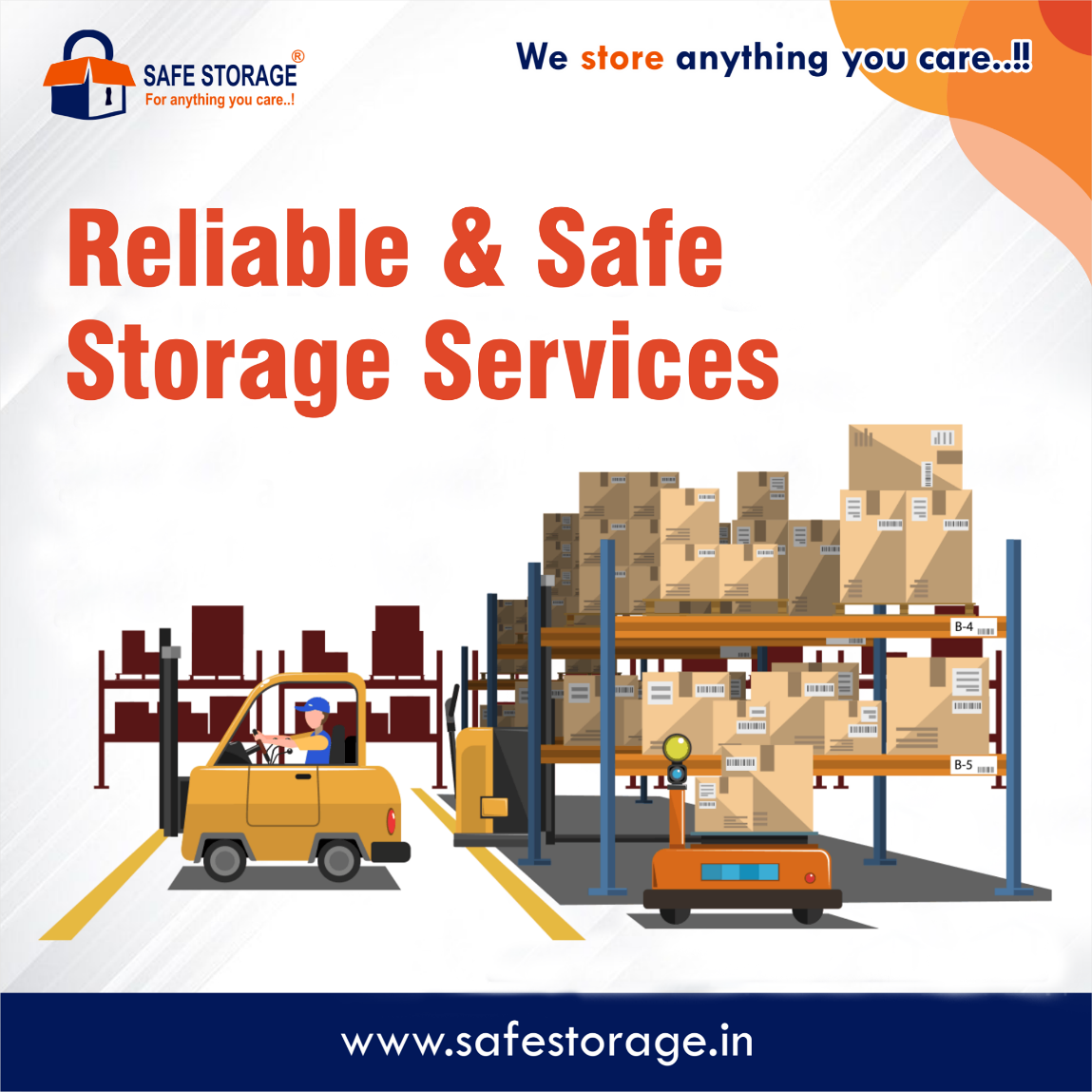 Easy Business Expansion
Undoubtedly, a growing business is good news and expansion will come along with it, thus, the requirement for more office space. Rather than renting an additional office space which will earn an added cost, why not lease a self-storage to store your idle office equipment or pointless cabinet files as this will surely free up more space in your office to put up supplementary workstations for your growing staff? The monthly rent of a self-storage unit is substantially a way cheaper than a warehouse or a commercial property.
Security and Safety
Storing your significant items in a self-storage can at times be more safe and secure than putting them all in your workspace or office. People can imagine the CCTV and alarm systems that are being installed in every storage facility.
By now, it should be evident that there are various benefits of self-storage for your small business. It does not matter how you use it, it will improve your operations. Self-storage is considered to be as helpful for businesses. It is true to the fact that the self-storage industry is speedily growing these days only proves how people are starting to think about the great service this industry can bring.