December 16, 2022
Our Process For Safe Storage In Bangalore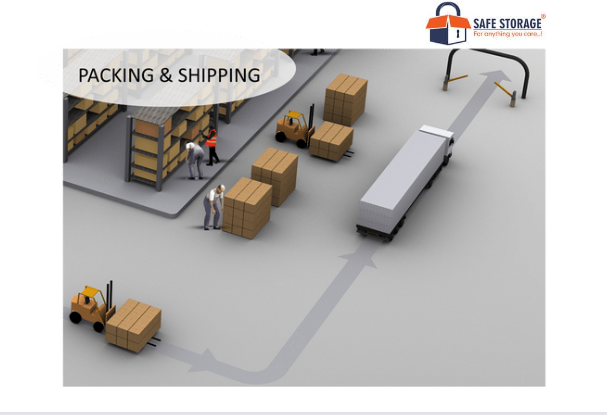 Our Process For Safe Storage In Bangalore
When we say it is as relaxed as it gets with us, we are not unserious. All you have to follow are these 4 humble steps:
Convey your necessities
The first and most important step of the process is for you to contact us with your requirements and patiently clarify what you expect from us.
Let's find an explanation together
Our customer service team is available throughout the week to answer all your questions and help you decide on the kind of services you require and are particularly comfortable with.
Initiate Home Pick up
When you are prepared to move your things, give us a call and initiate doorstep pick-up from the luxury of your home. Our professional packers will ensure everything is properly crowded before moving them to our facility for safe storage in Bangalore.
Relax
This step is quite transparent! We will provide a barcode tracker and virtual tracking for every home pickup so that you can reduce and still keep an eye on your belongings. Even the payment can be done virtually.
Coming to the most significant question. Why should you choose us for safe storage in Bangalore?
Affordable prices
Customizable services
Reliable and establishes company
24-hour digital surveillance
Properly maintained facilities
Exemplary customer support
Professionally trained employees
Tags: Our Process For Safe Storage In Bangalore