December 29, 2022
Importance of storage | Storage Space For Rent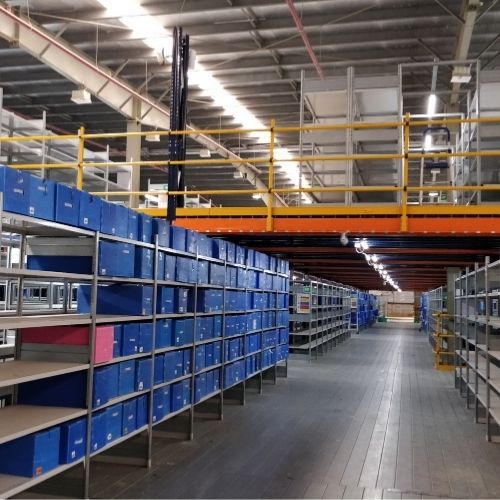 Importance of Storage
I need some space for the last things someone wants to hear in a relationship. Well, it is not just a relationship where we store needing more place. The place is something we always fall short off for keeping things at our homes and offices. We are working on Self Storage and did some analysis of reasons for our customer's need to rent our self-storage. One of the understandable reasons was that they had more place. We were concerned about the actual situation.
Student = after your child has left for studies you might want to alter her room into a study room or a freedom room. Whatever the reason is always some furniture you do not need in the new design but do not want to sell it either.
De-clutter your home =There is one thing about clutter no matter how many ways you adapted to check still takes over any space. Insufficient storage space can result in overflow into your living area and an extra room turned into storage space. Things like family keeps hand down collections that are close to your heart more are great to hold on to however they take up your valuable space.
Seasons change =Just like others house has seasonal items as well. It can be anything like holiday decorations and decorations, heavy blankets, outdoor furniture, and many more. Such items take up more space than you think. Storage Space For Rent
Moving to a new house = Moving to a smaller home or new to the city, take your time and transfer your extra belongings to a storage unit while packing. It helps in keeping your home cluttered and free of moving reasons. Let's unpack and set up your new space at your own pace. Storage Space For Rent
House Renovation =Renovating your home may damage your expensive sofa set or wooden furniture. Moving them to storage can make renovations less stressful and your furniture last longer.
Small business= you are running a small-scale business, and you know how difficult it is to find extra space for storing product samples, archived certification, display and advertising materials for descriptions, and more. With high rents for office places or stores in the middle of the town, it does not make sense to use the extra space for storage.
Tags: Importance of storage | Storage Space For Rent