October 06, 2023
Storage Space For Rent,importance of storage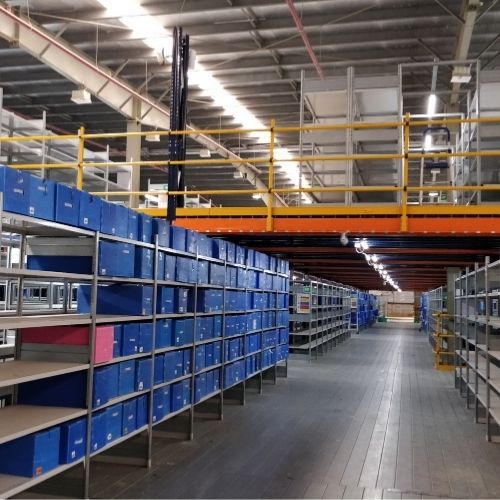 The significance of Storage
I need some space for the last things someone wants to hear in a relationship. Well, it is not just a relationship where we need more space. The place is something we always fall short of for keeping things at our homes and offices. We are working on Self Storage and have done some research on why our clients need to use our self-storage. One of the understandable reasons is that they require more room. They have left unwanted and unneeded stuff at their residence. Some people develop an emotional attachment to the goods and refuse to sell or even keep it. As a result, self-storage plays an important role in stowing items safely and securely.
Student : After your child has left for higher studies, you might want to alter their room into a study room or a freedom room. Whatever the reason, there is always some furniture you do not need in the new design but do not want to sell either. You can stow them in Self Storage, as we stow goods for a short term as well.
Declutter your home : There is one thing about clutter no matter how many ways you adapt to check it, it still takes over any space. Insufficient storage space can result in overflow into your living area and an extra room being turned into storage space. Things like family keepsakes and hand down collections that are close to your heart are great to hold on to, but they take up valuable space.
It tends to be in any way similar to occasion designs, weighty covers, open air furniture, and some more. Such things occupy surprisingly room. While packing, take your time and move any surplus items to a storage container. It aids in keeping your home clutter-free and clear of shifting stuff. Let's unpack and arrange your new place at your convenience.
House Renovation : Your pricey sofa set or hardwood furniture may be damaged if you renovate your house. Moving items to storage can make renovations less stressful while also extending the life of your furniture.
Small business means : You own a small business and understand how tough it is to find extra storage space for product samples, archival certifications, display and advertising materials for descriptions, and other items. With hefty prices for downtown office buildings or retail, it makes little sense to use the excess space for storage.
Tags: Storage Space For Rent | Self Storage | Household Storage | SafeStorage