December 15, 2022
How Safestorage and Packers & Movers Work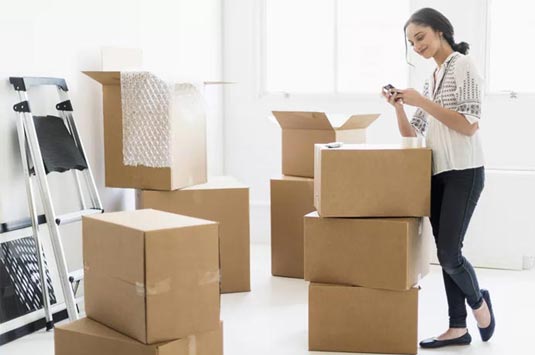 How Safestorage and Packers & Movers Work

We are proud of ourselves for maintaining a safe and secure storage facility in Bangalore, Chennai, Pune, Mumbai, and Hyderabad. With video surveillance and feature affordable, suitable then secure facilities to care about your belonging as much as you do. Simply log into your dashboard for all updates regarding your storage. It's our job to protect your belongings.
In addition to self-storage units, we offer packers and movers services in Bengaluru, Hyderabad, Chennai, Pune, and Mumbai. Just visit our website to know the charges, it's a very friendly and easy interface.
Have your business grown or do you need to relocate it to some other area, are you worried about the space? Do you need adequate space to keep your office furniture, electronics, documentation, paperwork, etc.? This is anywhere the safe storage comes in. Safe storage is multipurpose and provides services to business-related storage, so storing your household, business or Relocating will not be a problem.
Tags: How Safestorage and Packers & Movers Work