November 04, 2023
The Benefits of Using Storage Units for Travel and Relocation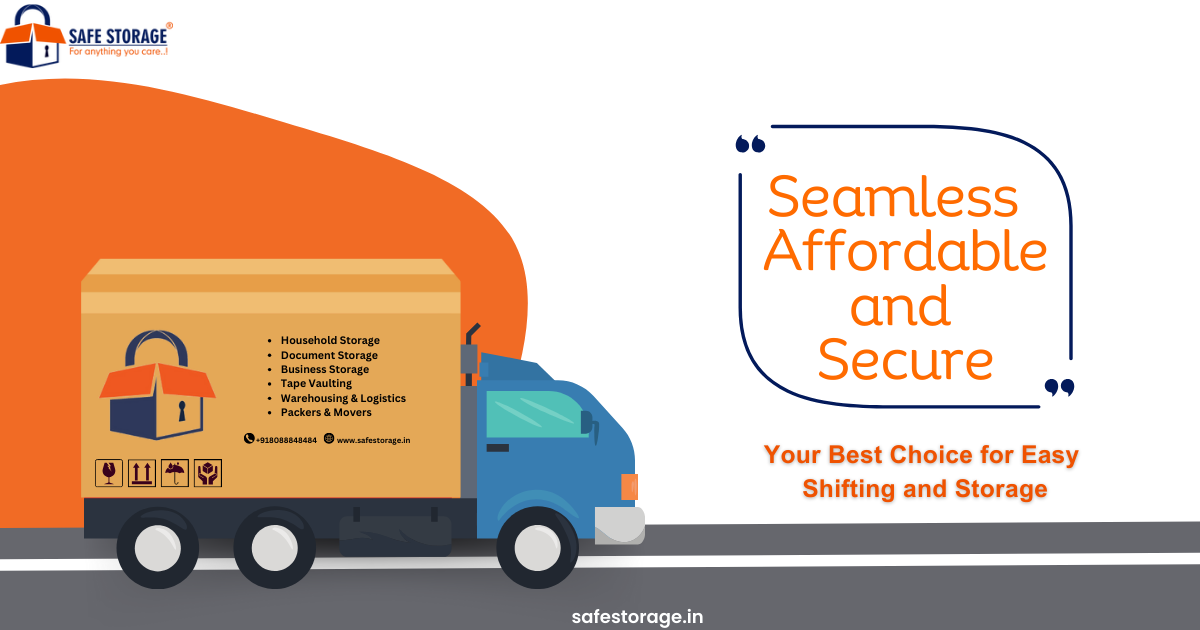 Are you planning a trip abroad or a move and concerned about the safety of your belongings? Storage units can provide the peace of mind you need. They offer a convenient, secure, and affordable solution for storing your possessions, and these storage options can be tailored to meet your specific requirements.
Storage units come in various sizes, ranging from spacious rooms to smaller lockers. Their flexibility allows you to find the perfect storage space for your needs. Whether you need storage for a short-term vacation or a longer-term move, these facilities can accommodate your requirements.
Security is a top priority when it comes to storing your valuable possessions. Storage units provide a safe and secure environment while you are away. These units are equipped with state-of-the-art security systems, including intruder alarms, 24/7 CCTV surveillance, and on-site security personnel. You can access your storage unit during opening hours without any restrictions.
If you're relocating, storage units can help alleviate the stress of moving all your belongings with you. They also serve as a reliable option for safeguarding special belongings or sentimental items. Instead of burdening your friends with the responsibility of looking after your things in your absence, consider the convenience and security of storage lockers.
Safestorage.in is a reliable option for storing your personal belongings securely at an affordable rate. You can take advantage of introductory offers and choose between short-term and long-term storage options. Their facilities are clean, individual, and well-maintained, ensuring your items remain safe from theft or damage. With CCTV coverage, 24/7 security, and integrated fire alarm systems, you can travel with peace of mind. Additionally, insurance coverage is available for your valuable belongings.
Choose storage solutions like safestorage.in to make your travels more relaxing and stress-free.
Tags: Leo Packers And Movers, Data Packers And Movers, Gati Packers And Movers