September 22, 2023
Household Storage |self storage|Stow your belongings safely n securely at Affordable Price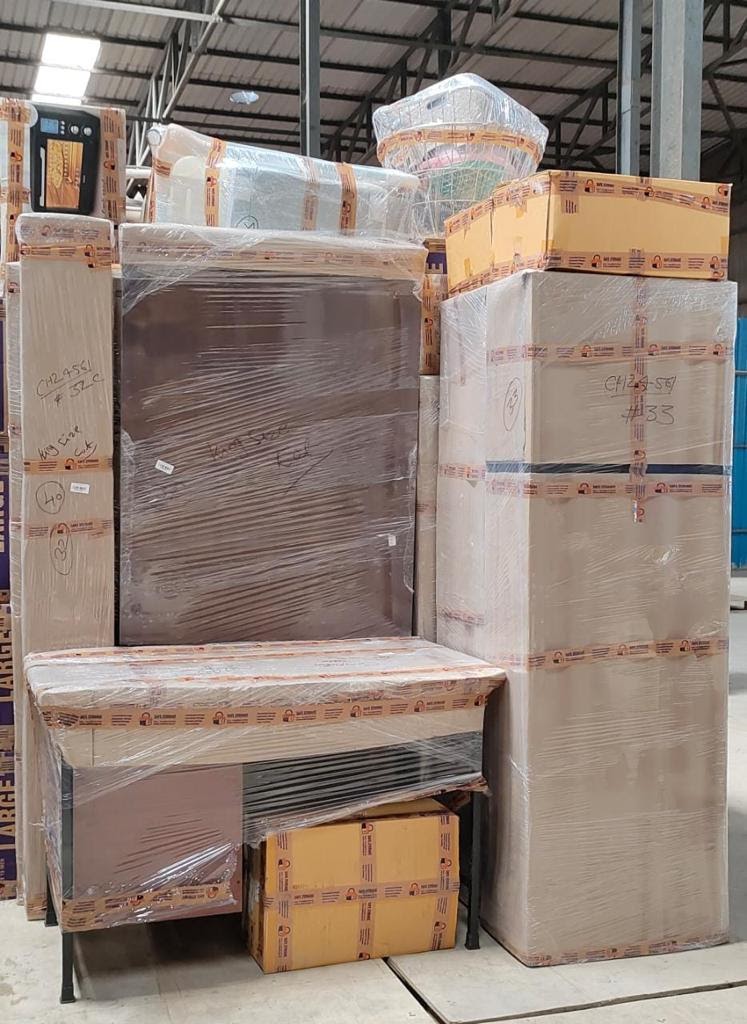 How to Keep Your Belongings Safe During a Home Renovation / Painting
Mansi is a tech-savvy, travel enthusiast, homeowner, and mother of 2 kids. She wants to renovate her flat with new interior designs and paintings. But for this, it would take almost 4 months. For 4 months she wants to stow her valuable items in a safe and secure place so she could retain them when needed. She has some exotic paintings and flower vase collections from different continents. As Mansi was new to the town and didn't know anyone where she could keep her valuable things for such a long time. She has a dilemma about how to find a solution to the problem.
Mansi is not the 1st person to face this kinda situation, there is N number of people who struggle to stow their household items for different reasons. To solve the problem there are many companies in the market that provide storage space for rent in the long term and short term.
If you are looking for a convenient way to store your household items while you renovate or paint your home, renting storage space may be the perfect solution. Not only will it provide you with a safe and secure place to store your belongings, but it will also free up extra space in your home while you make improvements. Renting storage space can also be a great way to organize and declutter your home before you start the renovation process. From small storage units to larger warehouse-style spaces, there is an option to fit every budget and need. Plus, with flexible rental terms, you can choose the length of time that best suits your renovation project.
Can a middle-class person afford it..?
Storage space for rent is becoming increasingly accessible and affordable, even for middle-class people. Self-storage companies are offering more and more options at various price points, making it easier for people to store their belongings without breaking the bank. The availability of storage units in various sizes, with different features and rental options, gives people the ability to find the perfect fit for their needs. Furthermore, many companies are offering discounts and promotions, making storage space even more affordable. With these advances, even middle-class people can take advantage of the convenience and security of self-storage.
Tags: safestorage | storage units for household items | storage facility | self-storage