March 20, 2023
Home shifting services in Chennai | SafeStorage Packers and Movers | Office Goods Shifting | Packers and Movers Chennai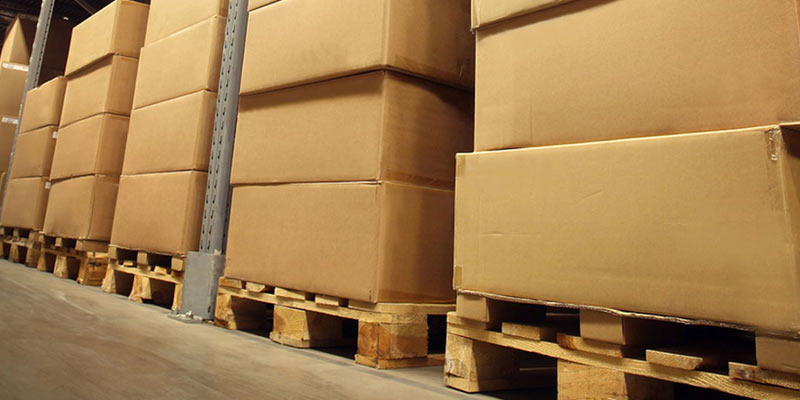 Home shifting services in Chennai
Home relocation services in Chennai can be difficult to find, especially if you are unfamiliar with the area. It is critical to select a dependable and trustworthy service provider who offers high-quality services at a reasonable cost. When it comes to home relocation in Chennai, SafeStorage is a well-known name.
SafeStorage offers efficient and skilled labor for all types of home shifting needs within the city limits as well as interstate relocations too. Packers and Movers provide end-to-end solutions, from packing your belongings safely, loading them onto their vehicles, transporting them securely to the new address, and unloading/unpacking them carefully upon arrival at your new residence or office space. SafeStorage Packers and Movers also ensures that no damage occurs during transit by using high quality packing materials like bubble wrap, cardboard boxes, etc., along with providing insurance coverage for any unforeseen damages incurred due to mishandling or accidental breakage of goods while being transported or temporarily stored away until they reach their final destination safely without any issues whatsoever!
Moreover, SafeStorage's customer support team is always available round-the-clock via phone call or email chat, so customers can get answers quickly whenever needed throughout the entire process of moving house—right from booking an appointment until settling into their new abode comfortably after successfully unpacking everything themselves! All these features make SafeStorage stand out amongst its competitors when it comes to selecting professional movers and packers for residential relocation purposes within the Chennai Metropolitan Area (CMA).
Tags: Movers and Packers | Household Goods Shifting | Office goods shifting | SafeStorage Movers and Packers | Movers and Packers Chennai