October 01, 2022
Document Storage Services | Why You Should Choose Document Storage Services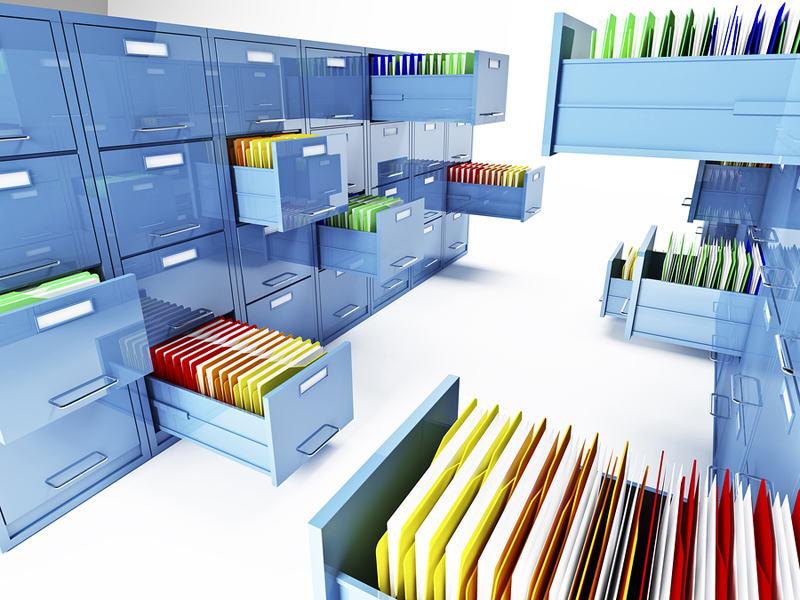 Document Storage Services | Why You Should Choose Document Storage Services
- Easy Storage
As we mentioned, as a businessman, you must be having a lot of documents and paperwork that are critical in nature. Your office might not be the best place to store them. When you choose a document storage service, keeping those documents safe becomes much easier. Whether you are a big business or a small one, such a facility caters to each and every need of the businessman. Convenient locations make storage of important documents much more relaxing and also flexible. Your documents will be stored in corrugated boxes so that it stays safe and easily traceable when needed at the moment's notice.
- Quick And Easy Retrieval Of Files
Wondering what will you do in case you need an important file or a particular document on an urgent basis? As it is in a secure storage facility, you might not be able to go there and get the document on time. It is a common concern that businessmen usually have in their minds when it comes to document storage facility. But there is nothing to worry about because the professional storage facility has a network of vehicles to pick up and drop off records when required by you. All you will need to do is make a call and the professionals will pick your document and hand it over to you at the earliest. This way you will not have to face any inconvenience.

- Get Rid Of The Clutter
Another important reason to opt for a document storage facility is to get rid of the clutter. Especially as a small businessman, you will need space to carry out your daily operations and buying storage furniture might look like an expensive investment. Instead, you can reach out to the document storage facility and get the documents stored there without any issues and at a minimal cost.

Tags: Document Storage Services Why You Should Choose Document Storage Services