December 20, 2022
Business Storage Facilities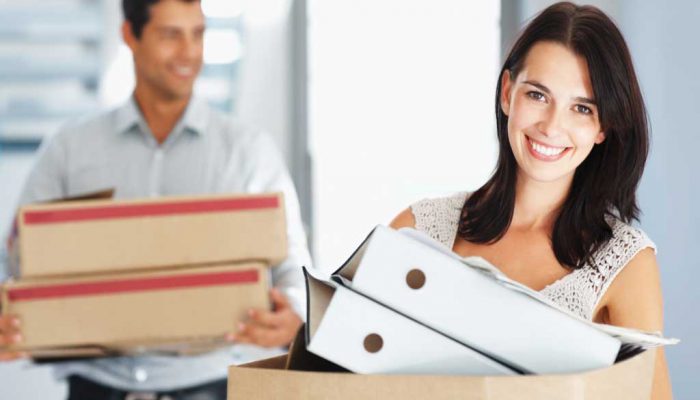 Business storage facilities
Starting a small business originates with an idea for a service or product that clients are willing to buy. One of the most abstract things people need is space, which SafeStorage provides for an affordable charge.
With the development of e-commerce companies, a growing trend has appeared with many companies starting to use self-storage facilities like SafeStorage as affordable warehousing alternatives. With on–site receipt and dispatch services, to Wi-Fi and power connectivity, the benefits of self-storage are limitless.
However, small business storage and logistics are not precise to e-commerce companies. Tradesmen and other small business owners can considerably benefit from this solution. Storing your equipment around the same location as your operations can save you, and your employees, an enormous amount of time, together with saving travel expenditures.
Whether you need to store your stock or business items with us for a long, or short time, both options are gladly available to you. Offering discounts for long-term use, whilst also providing non-lock-in contracts, whatever your needs are, they can easily be matched.
Tags: Business storage facilities