May 19, 2023
Best to Store Kitchen Appliances, Two Wheelers, and Equipments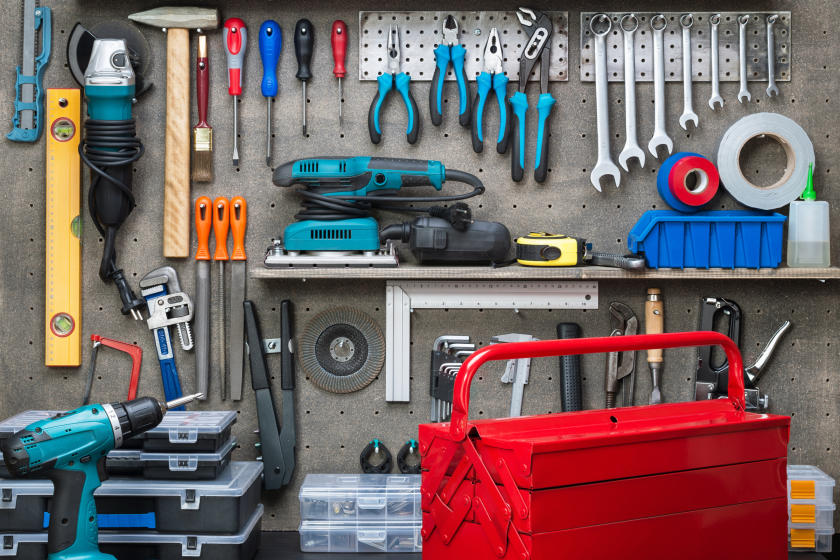 Best to Store Kitchen Appliances, Two Wheelers, and Equipments
We collect various belongings that have sentimental and functional importance in our fast-paced lives. Our goods are an important part of our everyday lives, from valued kitchen appliances to beloved two-wheelers and equipment. However, obtaining enough storage space for these objects is frequently difficult. Thankfully, SafeStorage Household Storage provides a dependable and secure alternative, allowing you to protect your belongings while gaining much-needed room in your home. Let's look at the various advantages of using Household Storage and how it may improve your life.
Optimal Organization:
One of the key benefits of using SafeStorage is the ability to establish an ideal living space organisation. Clutter may interrupt our feeling of calm and efficiency, so finding a home for everything is critical. You may declutter your house and create a more spacious and organised atmosphere by keeping your kitchen appliances, two-wheelers, and equipment at SafeStorage. Consider the pleasure of having a clean and tidy kitchen, counters free of unnecessary appliances, and a living area that actually seems like a place of calm.
Enhanced Safety and Security:
Yes, when you utilise Household Storages to keep your belongings, you may be concerned about their protection. SafeStorage warehouses, on the other hand, are equipped with advanced security technologies, such as 24-hour surveillance, access limitations, and fire detection systems. Furthermore, they offer free insurance on stored items, so you may be sure about your kept things.
Protection from Environmental Factors:
Environmental variables such as humidity, severe temperatures, and dust can be harmful to kitchen appliances, two-wheelers, and equipment. SafeStorage provides climate-controlled facilities, ensuring that your valuables are protected from potentially damaging elements. You can extend the life of your appliances and equipment by adding an extra layer of protection, saving you money in the long run.
Convenience and Accessibility:
SafeStorage recognises the value of convenience. You can simply retrieve your possessions whenever you need them because to its user-friendly interface and varied storage choices. You may collect your belongings quickly from SafeStorage, whether it's a sudden desire to prepare a culinary masterpiece or a spontaneous expedition on your two-wheeler. Their committed team is always there to assist you, making the entire procedure as simple as possible.
Value for Money:
Storage solutions do not have to be expensive or time-consuming. SafeStorage provides cheap price packages that are customised to your unique needs, allowing you to optimise your storage space while without burdening your pocket. By keeping your kitchen appliances, two-wheelers, and equipment with SafeStorage, you can free up precious free space in your house for more important uses. Furthermore, their straightforward price structure guarantees that you receive exceptional value for your money.
Storage facilities are not just used to clean your home; you may also utilise them when you have a party at your home, are travelling overseas for business, or are remodelling your home. SafeStorage provides both long-term and short-term storage. Use these services in line with your requirements.
Tags: Household Storage | Self Storage | Vehicle Storage | Household Goods Storage | Kitchen Appliances Storage | SafeStorage