Are you looking for a storage service provider in Pune to store your household or business goods for a specific time frame?
It doesn't matter what is the reason behind the requirement of searching for storage options, you can always find genuine, professional, and experienced providers in Pune that are offering their services at nominal costs.
There are many questions you need to get answers to while choosing the best storage services in Pune. These are as follows:
Different Situations when you need to use Storage Service in Pune

There are innumerable situations in which you need to use the services from the companies providing storage facilities so that you can park your goods at their warehouse for a specific period of time:
In case, if you are leaving your state or country for a few months on a temporary basis.

If you are shifting to a different city for a time being due to a work assignment.

If in case you have space constraints in your home.

If you are looking to keep your household items safely at someplace due to the renovation.

If the period of your rent agreement has expired and you are still looking for a new abode.

In case, if you are relocating to another city and don't wish to carry all the household stuff with you.

In case, if you are awaiting the possession of your new house.
Pros of Using Storage Facilities
Storage service providers always ensure to do the packaging, moving, etc. with utmost care and we always use quality packaging materials like corrugated sheets, bubble wraps, carton boxes, etc. to safeguard the goods from damages, dust, and other natural factors like rain and storms. Additionally, all the storage units are secured under CCTV surveillance.
A majority of the storage service in Pune offers insurance facility insurance to their customers. The packing and moving services also come with insurance coverage. This coverage ensures that they never incur any sort of financial losses or indemnity to their valuables.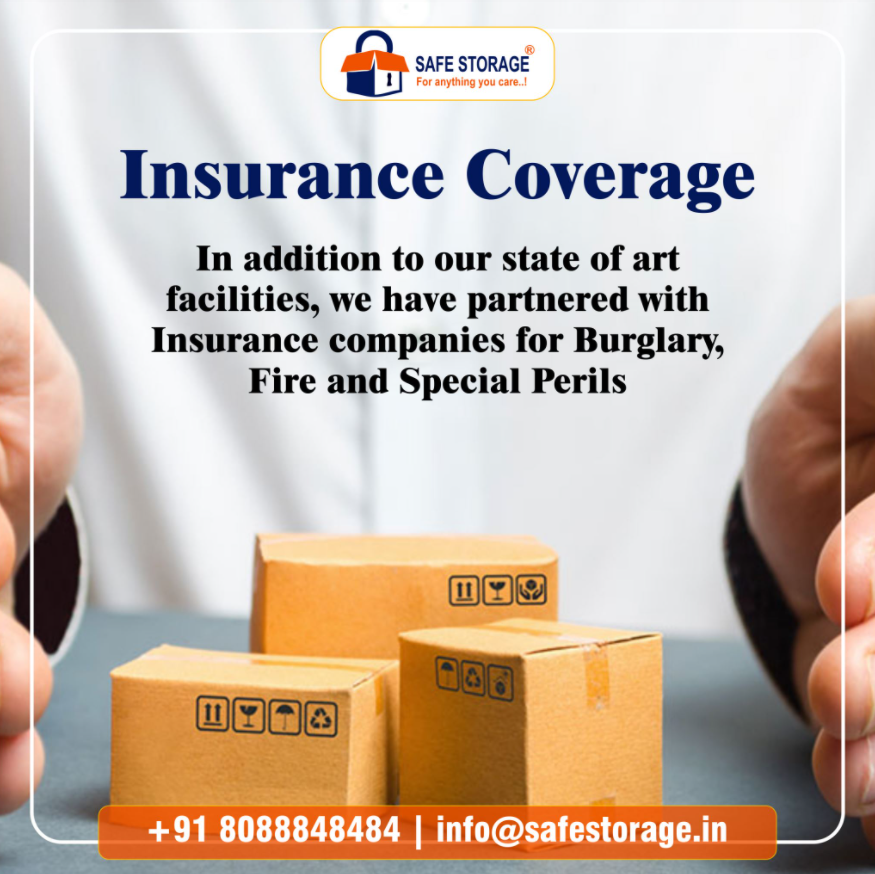 Using the storage services of the logistics companies is a cheaper option than renting a place just to keep your goods for a time being. Additionally, you can also keep your belongings for whatever time frame you want at competitive prices.
Availability for short and long-term:
Safe Storage is one of the best storage service providers in Pune which is available for both short-term and long-term basis.
Your goods are easily accessible:
One of the major advantages of choosing storage services for your household or business is that you can visit the warehouse anytime you want to check with your belongings.
Warehousing and using professional storage companies always turns out to be of no hassle as the entire operation is managed by a team of experienced professionals of the organization. We also conduct a survey at the location from where the goods need to be transported so that we can take the inventory of the goods to be packaged, moved, and stored.