December 21, 2022
Best Storage for Holiday Decorations at Hyderabad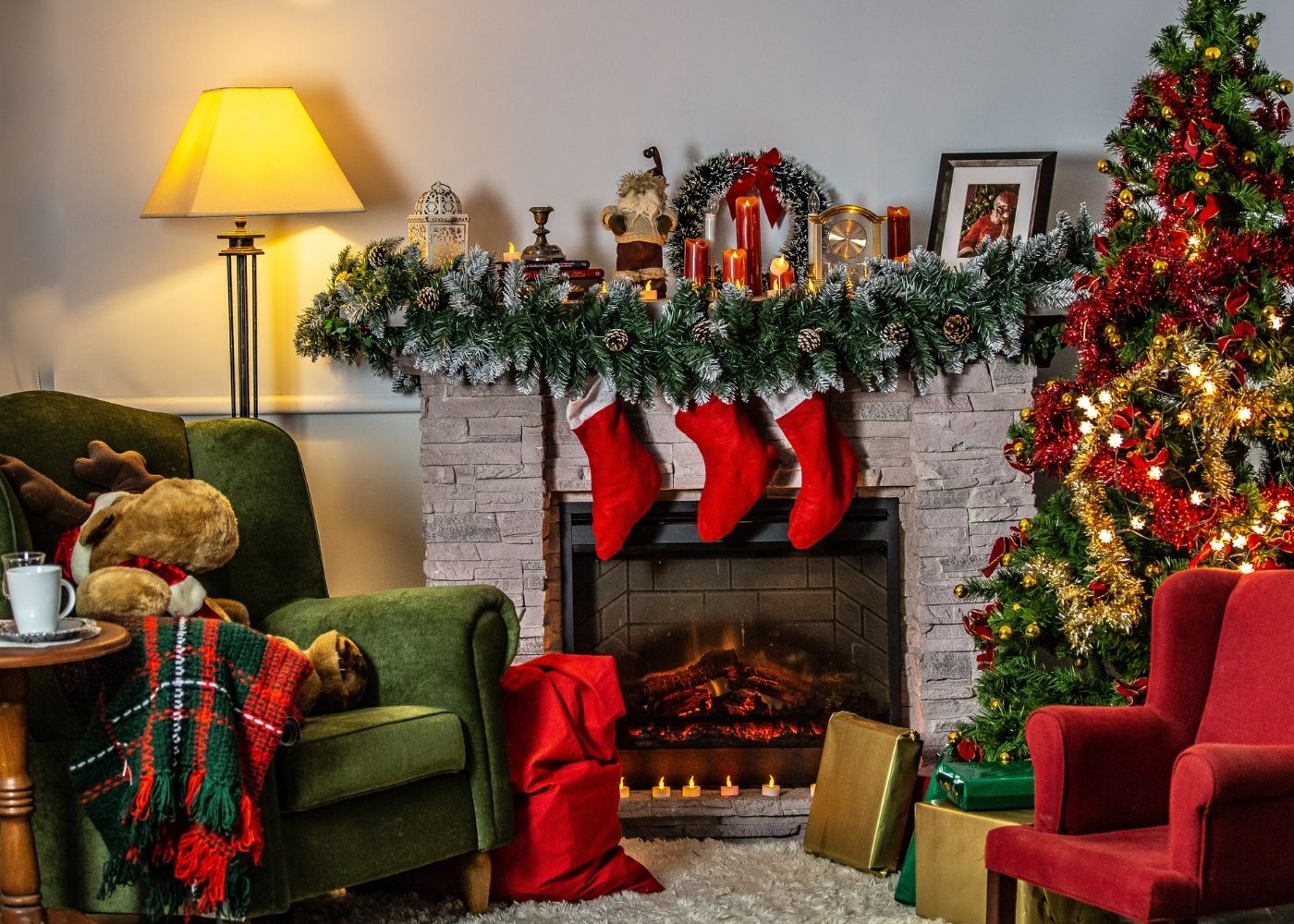 Best Storage for Holiday Decorations at Hyderabad
Many people get into the holiday spirit by ornamenting their homes with festive items inside and out. But those decorations sit-in boxes for the majority of the year can be infuriating to have them take up any amount of space in your house. Instead of wasting a place in your house on belongings used for the holiday period each year, you can rent a storage unit and use your home space more usefully.
Why safe storage is unlimited for holiday decorations
Those have holiday ribbons can take up a lot of space, so getting them out of your home can be the ideal solution. Consider taking a small storage unit to store all holiday items throughout the year. Since holiday decorations often include lights, artificial trees, and tons of trinkets for indoor items and outdoors.
Holiday Supporter
Smaller storage units 5*5 and 5*10 should be enough room for almost anyone storing holiday decorations. A 5*5 is about the size of a Higher cost, so it has adequate space for outdoor and indoor decorations, holiday lights, and an artificial tree.
Household enlightenment expert
If you're borderline compulsive about the holidays, you can upgrade to medium-sized storage, such as a 10*10 or 10*15 storage unit for your holiday ribbons. If you want to blow your neighbor's holiday exhibitions out of the water, these sizes will help you store everything you need to get the job done.
Tags: Best Storage for Holiday Decorations at Hyderabad