May 18, 2023
Best Storage for Festival Decorations at Hyderabad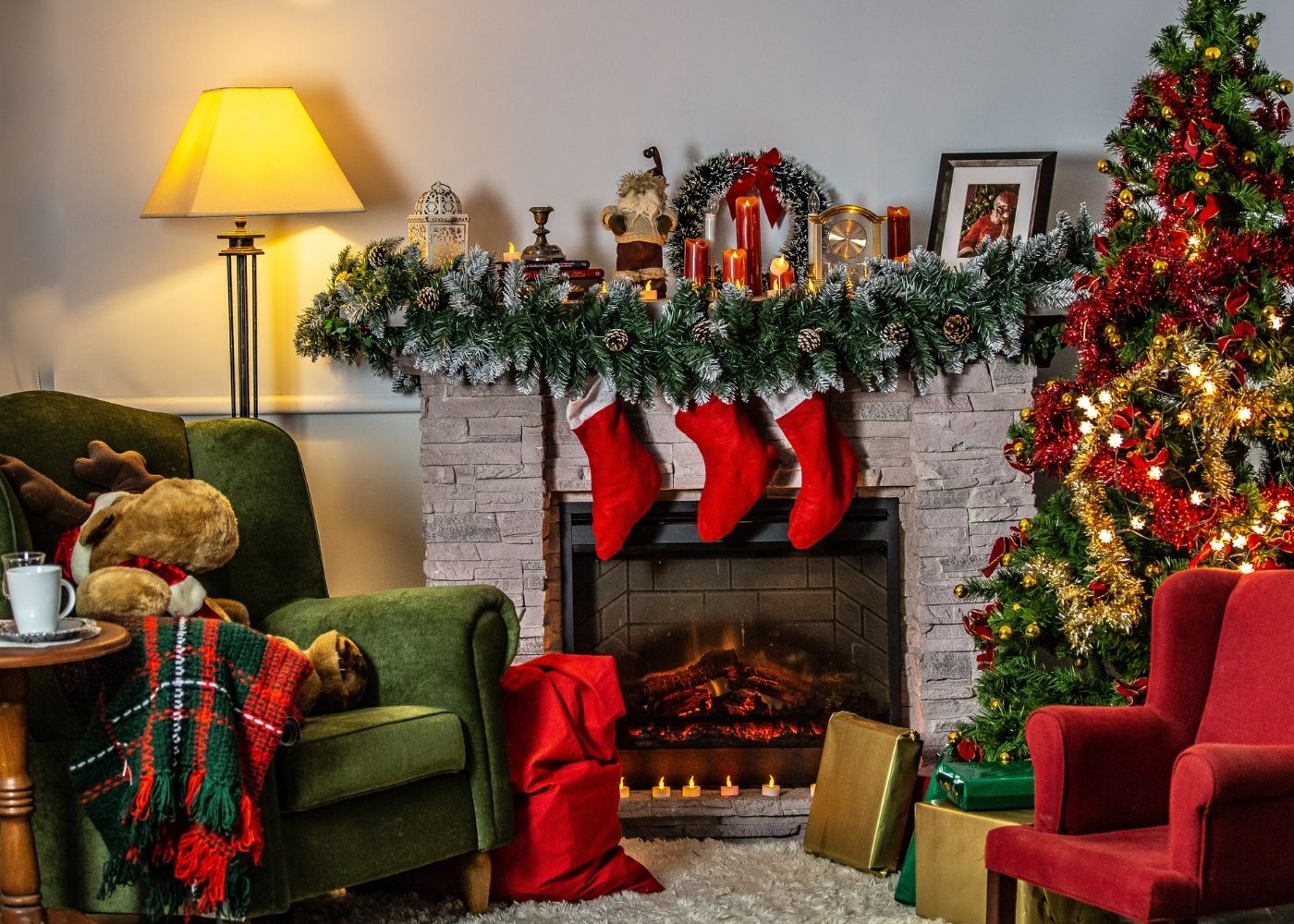 Discover the Best Storage Solutions for Festival Decorations in Hyderabad
The festival season brings joy, laughter, and a beautiful array of decorations that transform our homes and offices into magical wonderlands. However, once the festivities are over, the question arises: where should you store your festival decorations until the next season? Fear not, for SafeStorage Hyderabad offers excellent warehousing facilities on rent that can become the perfect solution to your storage needs. In this blog, we will explore the SafeStorage storage options available in Hyderabad to help you keep your holiday decorations safe and organized.
Secure Your Decorations with SafeStorage Warehouse Services in Hyderabad:
SafeStorage Hyderabad boasts a wide range of warehouses that provide safe and secure storage solutions for all your festival decorations. These warehouses offer climate-controlled environments, ensuring that your delicate ornaments and decorations remain in pristine condition throughout the year. With advanced security measures and surveillance systems in place, you can rest assured that your cherished decoration items are well-protected.
Optimal Space Management:
Renting a warehouse for your festival decoration storage allows you to efficiently manage the available space. Often, our homes and offices are limited in terms of storage space, and it's easy for decorations to clutter up valuable space. By utilizing the SafeStorage warehouse in Hyderabad, you can reclaim and create a clutter-free environment during the off-season.
Easy Accessibility:
One of the significant advantages of renting a warehouse for Festival decoration storage is the convenience of easy accessibility. SafeStorage warehouses provide flexible access hours, allowing you to retrieve and organize your decorations whenever necessary. No more struggling to locate that particular ornament buried deep within your attic or basement. With a rented warehouse, you can easily access your festival decorations, saving you time and effort.
Organization Made Simple:
When the festival season comes around again, organizing your decorations becomes a breeze if they are stored in a dedicated warehouse space. Imagine having all your ornaments, lights, and festive accessories neatly organized and labeled in one place. By renting a SafeStorage warehouse in Hyderabad, you can categorize your decorations, use shelves, and even opt for customized storage solutions to suit your specific needs. This systematic approach will not only make decorating your home and office a joyous experience but also help extend the lifespan of your holiday treasures.
Cost-Effective Solution:
Renting a SafeStorage warehouse for festival decoration storage in Hyderabad proves to be a cost-effective solution in the long run. Instead of purchasing additional storage units or struggling with limited space at your home and office, you can pay a reasonable rental fee for a dedicated warehouse. This way, you ensure the safety and longevity of your decorations while keeping your living space clutter-free.
The festival season should be a time of celebration, joy, and relaxation. By utilizing the best SafeStorage Hyderabad services, such as warehouses for rent and business storage, you can easily safeguard your decorations and enjoy a stress-free off-season. However, SafeStorage is known for its service in storage and its unbeatable pricing. To know more about storages related query reach out to us SafeStorage.in
Tags: Best Storage for Holiday Decorations at Hyderabad | Warehouse for Storages | Warehouse on Rent for Storage | Business Storage | Household Storage | SafeStorage