December 16, 2022
Best Professional Services For All Your Needs - Packing, Moving, and Storage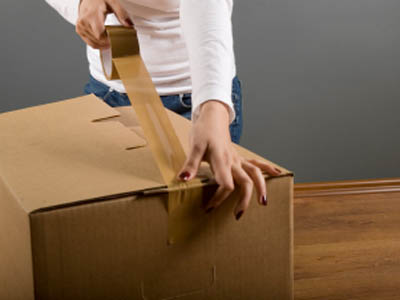 Best Professional Services For All Your Needs - Packing, Moving, and Storage
We have skillfully developed employees and staff to take care of all transfers within the city and Intercity needs productively.
We are committed to offering transfer and Storage solutions in a way that is uncompliant and more appropriate.
Our team of specialists is always dedicated to providing international quality moving and storage solutions for your needs as per your necessities and Expectations.
And we do insist our team upon excellence in all that we do in serving our customers to fill their necessities and Expectations.

We at Safe Storage undertake the task of local home-shifting services under the Intercity and Intra city Transfer services.
Our team of specialists pays special care and attention to each and every task whether it is only the shifting or storing at Safe Storage.
Our team is experts in terms of packing and storing in each and every household, business, and document product.
We do follow this procedure including:
* Our team does surveys even on Local Shifting.
* We try to recognize our Customer's expectations and we try to give Our Best Possible services to meet them.
* Being a Reputed Service Provider We at SSP&M Do Not Compromise On Superiority Standards.
* We Plan Each And Every Aspect Before Executing It We Ensure Customer Fulfillment.
* If you are searching for the best "Safe Storage near me" then you are at the right point to surf
Tags: Best Professional Services For All Your Needs - Packing, Moving, and Storage