October 03, 2023
Locker Room Near Me,Best locker facility in Hyderabad,Locker Facility Near Me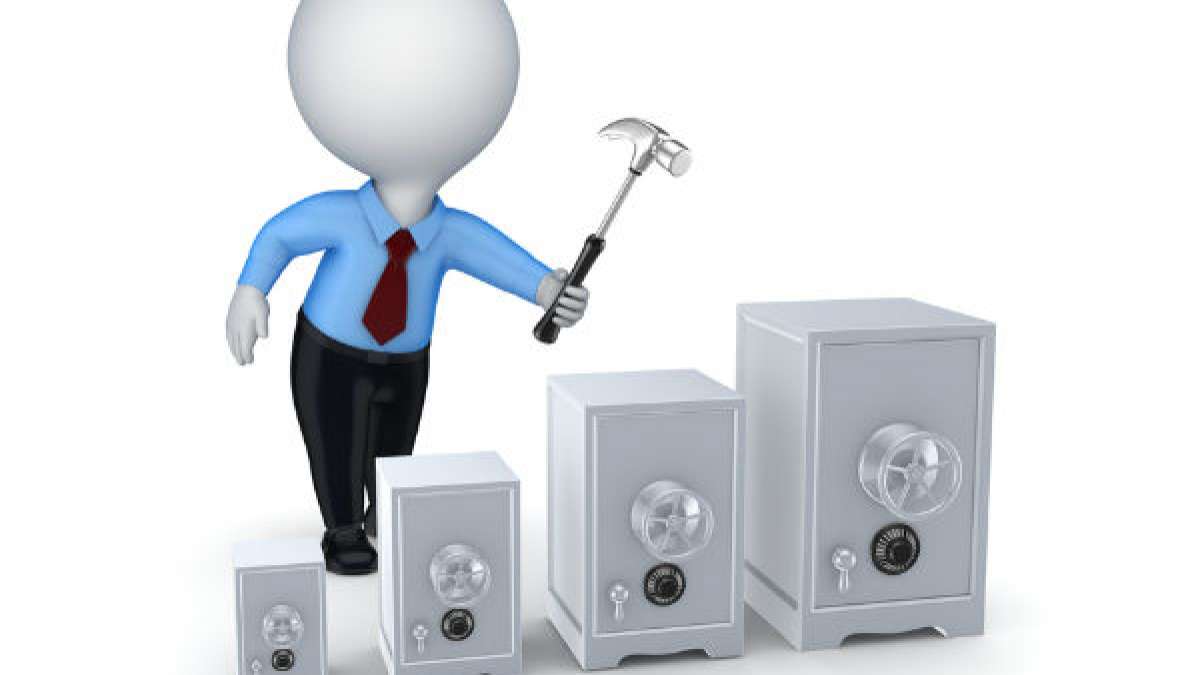 Best locker facility in Hyderabad
If you're looking for a safe and secure place to store your belongings in Hyderabad, then your search is over! SafeStorage offers the best locker facility in the city, making it the perfect solution for people who need extra storage space. With SafeStorage, you can find a locker room near you and enjoy a hassle-free experience.
One of the biggest advantages of using SafeStorage is the convenience it offers. You don't have to worry about carrying your luggage or other belongings around the city. Instead, you can find a locker facility near you and store your items there until you need them again. This makes it easy to explore the city without worrying about your belongings getting lost or stolen.
SafeStorage takes security seriously, which is why their locker rooms are equipped with hi-tech security systems. You can be sure that your belongings are safe and secure at all times. The facilities are also clean and well-maintained, providing a comfortable and hygienic environment for your belongings.
Another great thing about SafeStorage is the flexibility it offers. You can choose from a variety of locker sizes to keep your luggage, whether you need to store a few small items or larger luggage. The rental periods are also flexible, so you can store your items for as long or as short a time as you need in luggage storage facility.
SafeStorage is also affordable, with competitive prices that won't break the bank. You can enjoy the convenience and security of a locker facility near you without spending a fortune. This makes it a great option for people on a budget who need extra storage space.
Ultimately, SafeStorage is the best option if you're looking for a locker room near you in Hyderabad. You can be confident that your valuables are in excellent hands with their advanced security systems, clean and well-maintained facilities, flexible rental terms, and reasonable costs. So, why delay? Contact SafeStorage today to experience the peace of mind that comes from knowing your belongings are safe and secure.
Tags: Best locker facility in Hyderabad | Locker Room Near Me | Locker Facility Near Me | Luggage Storage Facility | Luggage Storage | SafeStorage