August 29, 2019
5 Must-Have Features To Look In 2019 When Using Household Storage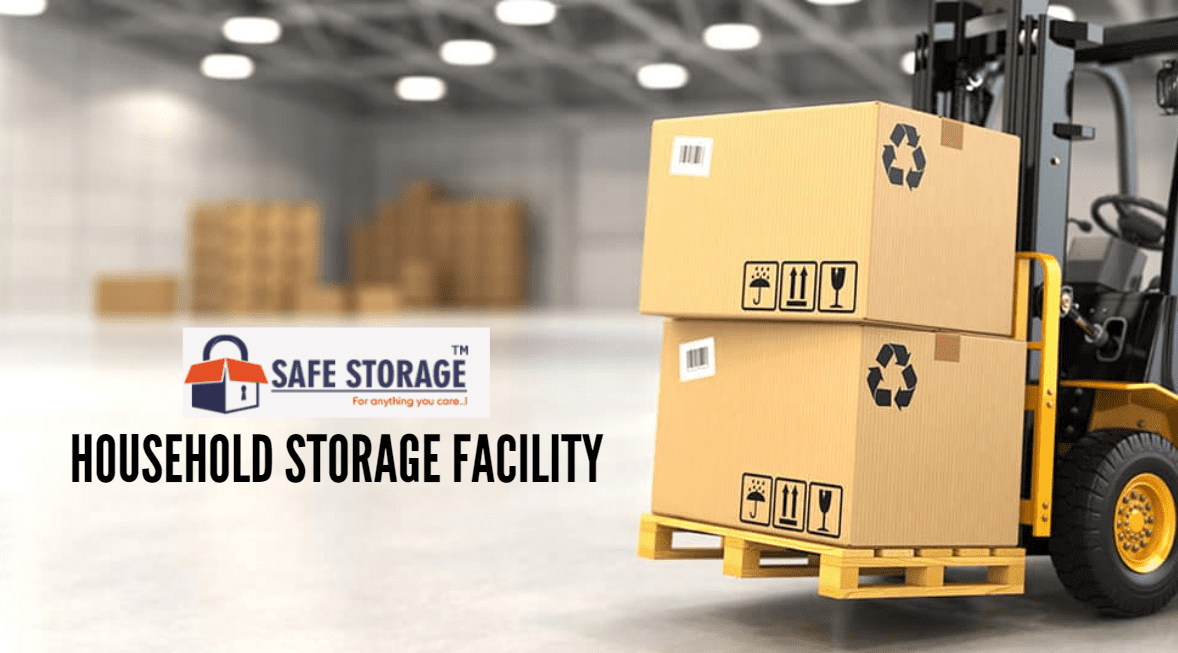 We love our home. Over the years, we buy a lot of things that we like in order to make our abode a beautiful and comfortable place to dwell in. But there are certain things that we grow used to or get attached. Then, how can one let go of a thing that is close to the heart? But where will you keep it? Your closet is full, the extra room has no place for guests and storage area is already flooding with things that you are not yet prepared to sell or throw away. No, we will not advise you to let go of your favourite things because we have a better solution. Instead of selling or throwing your beloved things away, you can rent a household storag unit. This way you will not only have more space in your home but your belongings will also stay safe and with you. To make selecting a storage unit much easier in Bengaluru, we have listed some must-have features that you should look for.
Premium Security
The very first feature that you must look in a household storage facility is whether they offer premium security or not. This is essential because your beloved belongings are at stake and there's no way that you would want something to happen to it. If the facility is offering 24x7 security, CCTV monitoring and safe access, then it is the place that you should trust to store your belongings.
Great Lighting
To check out this particular feature, visit the storage facility at night to see how well lit the premises is. When there will be plenty of light, it would work as a great security feature as it will discourage crime. In case you are visiting the place at night to get some important thing that would also be easier to find your way around.
Video Surveillance
Your selected household storage facility must have plenty of CCTV cameras. You can either ask about it or can see for yourself when you visit the place. If you see them at every nook and corner, you could be sure that they take the security of your belongings as their utmost priority and will not allow any harm to it.
Secure Access To Storage
You want something important from the storage but anyone else can pose as you and get access to it, right? Your storage unit must be convenient to use but secure too. Some facilities will offer you locks but that is not enough. Biometric security access is much safer. This way, there's definite security that only the authorized people will get access to the storage.
Dust & Pest Free
No one would like their belongings getting eaten by mites and other pests while they are at home carefree. It is important that the storage unit must be the way you keep your home. Many professionals understand this and get regular pest control done to ensure maximum safety of your belongings.